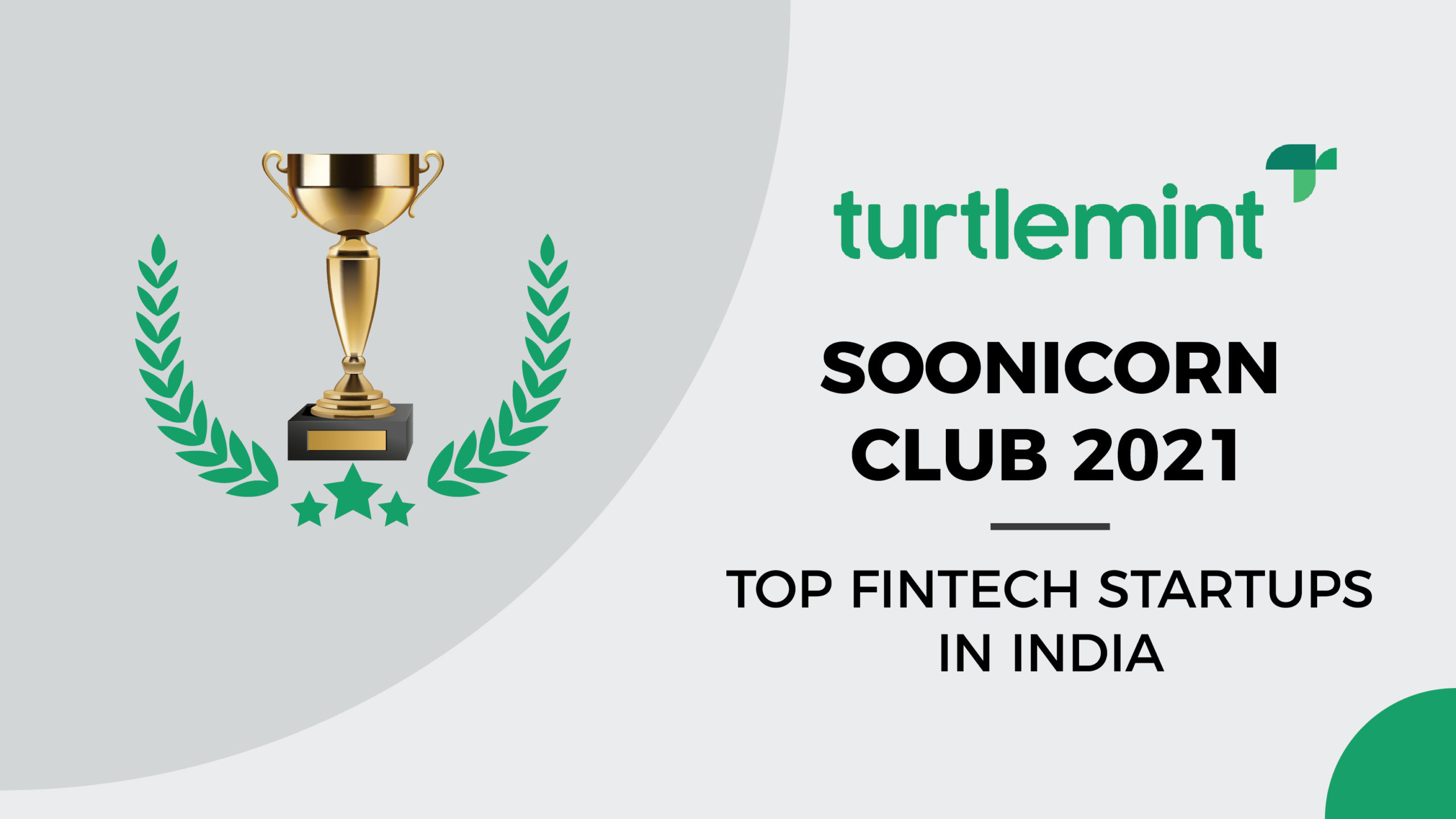 Turtlemint has been awarded the "Soonicorn Club Awards 2021" by Tracxn and it has joined the esteemed Soonicorn Club of India.
Tracxn is one of the world's largest platforms for tracking startups and private companies across the globe. Tracxn platform is used by various Governments, Accelerators & Incubators, and Universities for tracking innovative companies and sectors.
The Soonicorn award series recognises the top companies which are Unicorns or have the potential to become Unicorns. Turtlemint has been showcased as a Soonicorn and is amongst the leading Fintech startups of India.
The Tracxn Soonicorn Awards is an initiative by Tracxn to publicly recognise the best of the companies across geographies and sectors. Apart from the well known Unicorns, they also identify companies which can soon be Unicorns (the Soonicorns) as well as the companies that have the potential to become Unicorns in the longer run (the Minicorns). The ratings are based on a detailed analysis by the internal sector specialist teams coupled with a combination of multiple publicly available signals such as market size, investment by marquee investors, execution excellence and future growth prospects.
Winning this award is a great matter of pride for Turtlemint. The award is a testimonial of the hardwork and commitment of the Turtlemint's team, the faith and support of the partners, customers and investors.