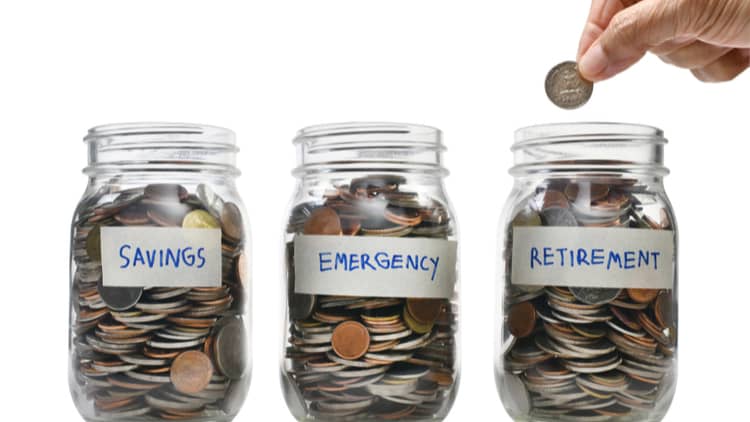 Did you know that you can buy more than one life insurance policy?
Even if you did, how many of you have actually invested in multiple insurance plans?
In a country where the insurance penetration (Source: Moneycontrol) is as low as 4.2% of the GDP in FY 2021 , the concept of multiple insurance policies is not usually seen. As per the Swiss Re Sigma report (Source: Moneycontrol), life insurance penetration in India stood at 3.2% in FY 2021 compared to 2.82% in FY 2021. So, while the penetration rates are low, the awareness about the importance of insurance is slowly increasing, especially after the pandemic. As per reports by the NITI Aayog, demand for life insurance jumped 21% between February 2020 and 2021. Even Swiss Re's report shows a spurt in the penetration rates. So, amidst the rising awareness, the concept of multiple life insurance policies is also gaining traction.
But do multiple plans make sense?
Actually, they do.
There are various benefits of having multiple life insurance policies in your name. Have a look yourself –
Optimal coverage The first reason why multiple insurance policies make sense is the optimal coverage that you can avail. Unless a life insurance policy has sufficient coverage to provide complete financial security to your family, its purpose is not served. So, if you have an existing policy and its coverage is insufficient, you can opt for an additional plan to supplement the coverage.

Alternatively, if your financial responsibilities increase with age, you can opt for additional life insurance plans to enhance the existing coverage for your increased responsibilities..

Different plans for different goalsWhen you have created independent provisions for each financial goal, it becomes easier to fulfil each goal. Rather than pooling your investments for your financial goals, you should have an independent corpus for each. This is where multiple insurance plans can help. You can invest in different policies for meeting different financial goals. There are even goal-oriented life insurance plans which help you achieve this objective. For example, you can pick a child insurance plan for securing your child's future and a pension plan for creating a retirement corpus for yourself. Similarly, an endowment or ULIP can be picked for creating funds for buying a home, a car or any other goal that you might have. Term insurance plans, on the other hand, provide the desired financial protection and help you secure your family's finances.

Different plans for different needs = multiple insurance policies

The facility of availing of staggered pay-outsMultiple insurance policies also help you in availing of staggered pay-outs at different intervals. The process is simple. You can buy different policies at different time periods. However, by matching the tenure, you can choose to receive the maturity benefits at regular intervals. This creates staggered payments which help you meet your successive financial goals.

For example, say you buy a policy at 30 years of age with a term of 30 years. 5 years later, you buy another policy with a term of 20 years. Another 5 years later, you buy a third policy with a term of 10 years. In this case, the pay-outs would be as follows –

| | |
| --- | --- |
| 3rd policy | Maturity pay-out at 50 years of age |
| 2nd policy | Maturity pay-out at 55 years of age |
| 1st policy | Maturity pay-out at 60 years of age |

In the case of death, your family gets the collective pay-out from all the three policies.

Enhanced tax savingsLastly, multiple policies also help you save more in taxes. As you know, premiums paid, up to 10% of the sum assured, are allowed as a deduction from your taxable income. The deduction limit is INR 1.5 lakhs under the provisions of Section 80C. When you buy a single policy, you might not be able to claim a high deduction if the premium is limited. However, with multiple policies, the premium increases and helps you claim a higher tax benefit.
Given these reasons, multiple life insurance policies are definitely important, especially if you are not adequately insured.
So, check if you have insured yourself or not. If not, start with one policy and then supplement it later on as your financial needs increase. If you do have an existing life insurance policy, assess its sufficiency. If the coverage is not sufficient, opt for additional plans and optimise the sum assured. An optimal coverage makes life insurance plans fulfil the need for which they were bought. So, ensure that your insurance portfolio is complete even if it means buying multiple policies.