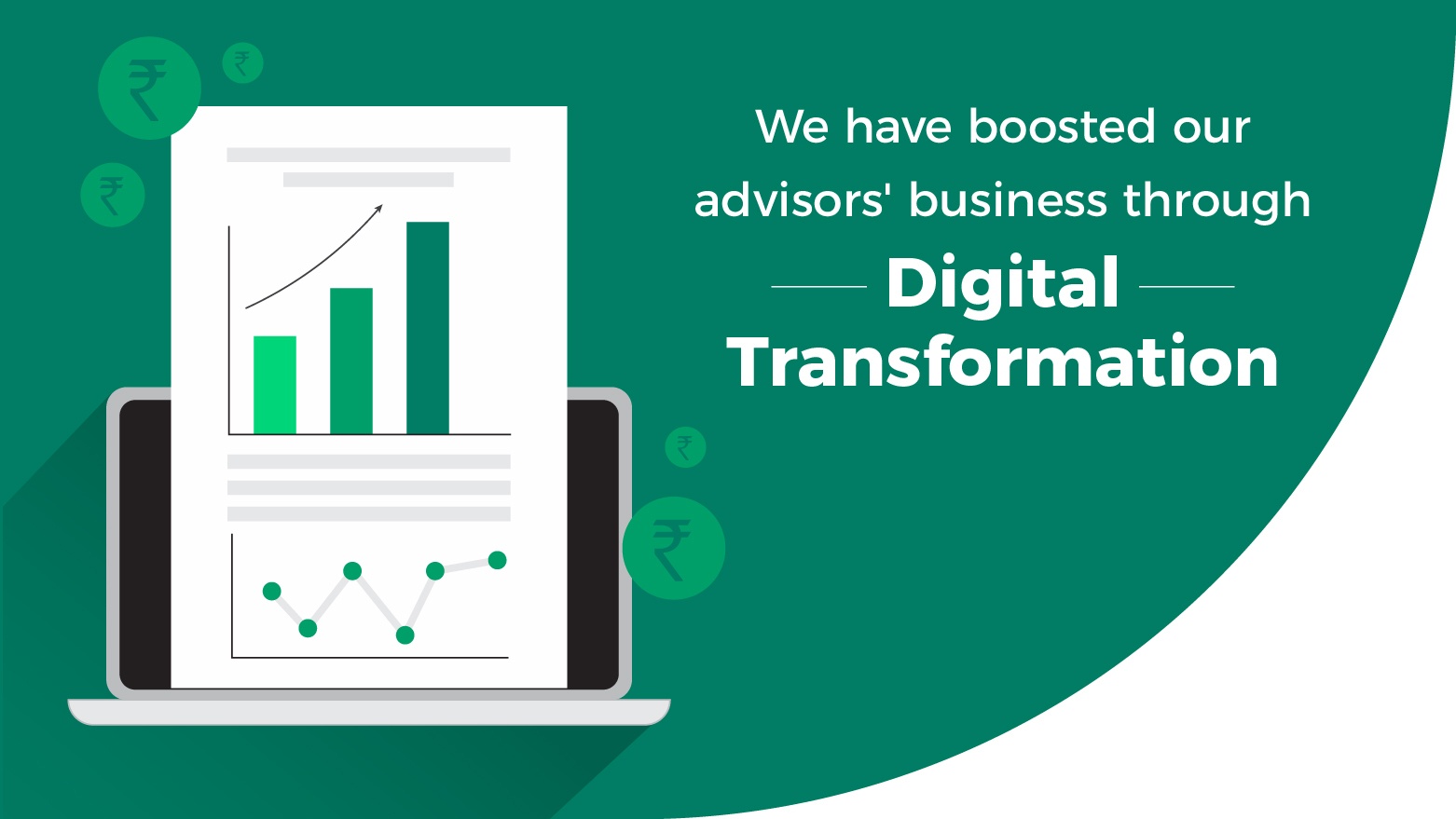 COVID-19 has been tough on all of us. It upended the way we work and live and has, in some cases, precipitated irreversible change. One of the biggest changes that it has affected is in the way we work and interact with each other. Due to the social distancing norms that were mandated in an attempt to mitigate the spread of the virus, many of our interactions have now become digital in nature. Considering that a digital transformation was already underway across most industries, the pandemic only served to accelerate it further. This had widespread ramifications for insurance advisors.
Selling insurance has always been a very personal business. As an insurance advisor, you need to regularly meet with your clients and establish a relationship of trust. Many of these meetings are about educating clients about the different types of insurance policies that are available and handholding them through the insurance buying process. This means a great deal of paperwork and a 5 to 7 day issuance process. While this is the way the industry has traditionally functioned, due to digitisation in other industries, clients were already beginning to demand a more seamless health insurance buying journey. With COVID-19, advisors were no longer able to physically meet their clients, leaving a big gap in the client interaction process. The only solution was digital in nature.
Turtlemint – enabling insurance advisors to become digitally ready
Even before the onset of the pandemic, Turtlemint recognized that the best way to empower insurance advisors and ensure that they continue to stay relevant in a changing economic and insurance landscape was to provide them with digital tools. The company launched its app before the pandemic in an attempt to transform the industry and democratize access to technology, thereby effectively digitizing all aspects of the advisors' business.
With this, you don't need to dig deep to find the true value proposition – it is out there, visible, and for you to easily capture. You can compare quotes, compare prices & offer the magic of choice to your clients. All this in just a few clicks. You stand out from your competitors, as you transform from being an agent, to a true financial advisor – who can advise your clients with the right solution. The app provides an intuitive experience and allows clients to compare amongst atleast 30 options and buy the insurance policy online. With the app, the advisor can offer multiple products, ranging from motor, health, and life insurance. It not only reduces the issuance timelines from approximately 6 days to almost zero, i.e., issuance of policy is almost instant, but also helps to improve claims settlement outcomes through its expert claims desk. Further, the app also has an in-built CRM that enables the advisor to focus on her business and identify areas of growth. More importantly, gives the advisor an opportunity to upskill through certification and skill enhancement programs. Considering all these advantages, it is easy to imagine how the app really came to the rescue of advisors during the pandemic when they were unable to step out of their homes and interact with their clients. As a matter of fact, Turtlemint advisors have witnessed a 2.5x increase in business by going digital.
Even though things have eased up a bit, digital interventions are here to say. Inarguably, Turtlemint advisors, who have already been engaging proactively with digital solutions, are likely to find this transition easy and might even be well-positioned to capitalize from it.