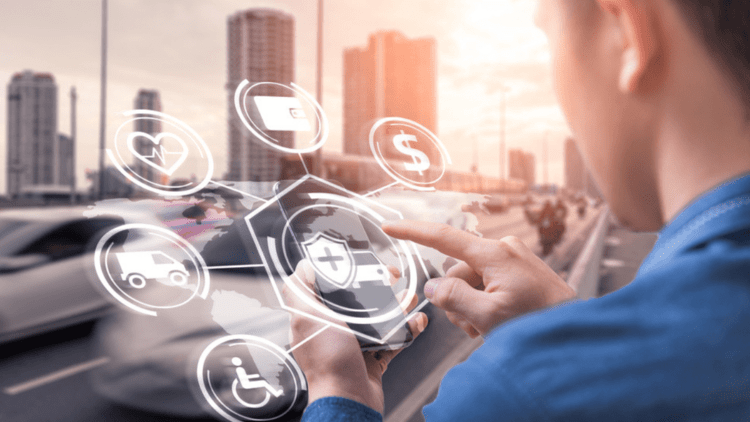 India is a developing country which has witnessed great changes over the past decades as people's perceptions have changed. Today, more and more women are becoming financially independent and are choosing to carve a niche for themselves in the corporate world. Start-ups are the trend for new entrepreneurs and youngsters have become financially independent as well as financially savvy. In fact, as per a study conducted by the Associated Chambers of Commerce and Industry in India (ASSOCHAM), among 1000 participants, 70% were youngsters who were single and 63% were financially independent.
The study shows that new age millennials, in the age group of 25 to 35 years are the potential customers of the insurance industry with high disposable incomes. These millennials are quite aware of the importance of insurance and are willing to invest in it. This has led to a paradigm shift among the targeted customers of insurance products. Insurance companies are also tapping into this paradigm shift by making their products more youth-oriented to appeal to modern day customers. Here's how the insurance industry has revamped itself and its products following a generation shift in the market –
– Digitalisation of insurance
The online marketplace has become a craze among new age millennial who are not only internet-savvy but also looking for convenient ways of transactions. Digitally enhanced platforms have become the part and parcel of today's age and insurance plans are also digitally adapting. While online plans have become the norm, companies are also developing personalised apps and digitally advanced software to help individuals buy and track their insurance portfolio online. Today, you can compare, buy, renew and also make a claim in your insurance policy online.
– Value-added features
Almost all insurance products are promising something extra to lure customers. Health plans provide health and wellness related programs, life insurance plans provide built-in additional benefits, motor insurance plans provide round the clock assistance in case of breakdowns, etc. By introducing value-added benefits, simple insurance products have become trendier and also more inclusive in terms of coverage.
– Quick claim processing
To make insurance truly appealing to customers, insurance companies have reduced the turn-around-time (TAT) in claim processing. Armed with Smartphones and mobile apps, claims can be intimated and initiated through texts, videos, images and calls. Claim processing has become easier and quicker, thanks to the quick access provided by high-speed internet.
– Technologically advanced interface
The websites of insurance companies and insurance aggregates have become technologically advanced and simple. You can calculate your premium, find the ideal coverage amount, explore the policies available and make customisations, all on a single website making it easier for you to buy an insurance plan. Premium payment gateways are also secured with multiple premium paying options which provides flexibility in paying the premium digitally.
A paradigm shift in the insurance market has made insurance companies offer the above-mentioned benefits with their products. Are you utilising these benefits to make your insurance experience more enriched?
Read more about new age term plans – how they are evolving
Read more about Turtlemint Chat bot for buying insurance
Read more about whether to buy insurance online or offline