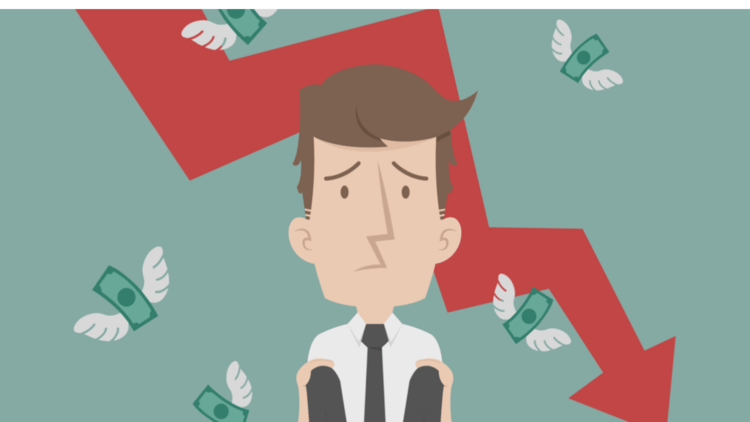 You often blame the insurance company if there is any dispute regarding the settlement of your insurance claims. But what if you don't avail claim settlement from the insurance company yourself? Whose fault is it then? Unclaimed policy amount represents the claims which the insurance company has incurred but for which the policyholder has not availed a settlement. As such, the claim amount remains with the insurance company and is called unclaimed policy amount. As of 31st March 2018, INR 15, 167 crores worth of claims is sitting unclaimed with 23 of life insurance companies in the market. LIC has the major share of this unclaimed amount at INR 10, 509 crores while the other private players have the remaining. A substantial amount, don't you think?
Source: The Economic Times
Some of the common reasons why the policy amount remains unclaimed are as follows –
–The nominee is not aware of the insured's policy. In case of death the nominee does not make a claim and the claim remains with the insurance company.
–The policy documents are lost or misplaced due to which the policyholder does not know the benefit details and fails to make a claim
–There has been a change in address which has not been notified to the insurance company. As such, the company's correspondence doesn't reach the policyholder
Check out our video below to know about life insurance claim procedure
How to avoid unclaimed claims
Any unclaimed amount is your loss as you do not get the rightful settlement of your insurance claims. That is why it is advised that you take measures to avoid your claim going unclaimed. These measures include the following –
– Informing the nominee
The first step which you should take after buying the insurance policy is to inform your nominee. When the nominee knows about the policy details and the claim process, he/she can make a death claim in your absence and get successful settlement of the claim.
– Preserving the policy documents
Life insurance policies are long term contracts. As such, the physical policy documents should be preserved properly to know the policy details. In case of loss or damage of the original policy bond, you should request the insurance company for a duplicate one so that you have the policy details with you.
– Notifying of the changes to the insurer
If your address or contact details change you should get such changes endorsed in your insurance policy. Only when the insurance company knows about your updated details can it correspond with you regarding the policy claims. So, keep the company abreast of any changes in your contact details to get regular notifications.
Unclaimed policy amounts prevent you to reap the benefit of your insurance policy. You don't get the rightful settlement of your claim and incur a loss. So, always take the corrective measures mentioned above to ensure that your policy claim is settled and your policy pays you what it promised.
Read more about cashless claims
Read more about complete guide to car insurance claims
Read more about bike insurance claim process