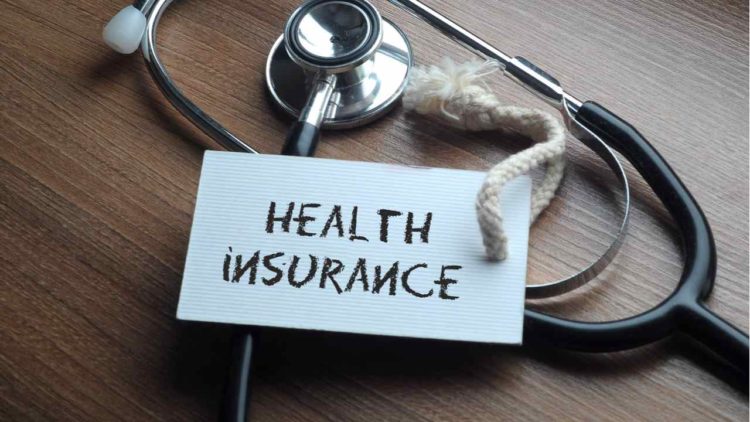 Health insurance plans have become necessary in these uncertain times. As the pandemic is causing more and more hospitalisations, people are suffering financial losses. Moreover, with no end in sight for the pandemic, the demand for health insurance has increased in 2020. Despite the increased demand, health insurance premiums have seen a considerable spike in 2020 compared to 2019. Many policyholders have found their premiums increased by 30% to 40% upon renewals and, in some cases, the premium increase has also touched 100%. What are the possible reasons to blame for the surge in health insurance premiums? Let's explore –
Increased claims due to COVIDHealth insurance companies have been registering high claim volumes due to the pandemic. As of 30th October 2020, insurance companies recorded an aggregate claim bill of INR 7700 crores under their COVID health insurance policies as per data compiled by the General Insurance Council (GIC). The pandemic has also pushed the demand for health insurance policies by 15.8% by October 2020.

(Source: Indian Express)

Due to high claim volumes, health insurers are forced to increase their premium rates to ensure profitability and solvency.

High medical inflationMedical inflation keeps on increasing year after year as the cost of medicine and treatments rise. According to the Economic Survey 2019, in financial year 2017-18, healthcare inflation was 4.39% which increased to 7.14% in 2018-19. Comparing these two financial years, inflation in hospital and nursing charges jumped to 9.4% in 2018-19 compared to 6.5% in 2017-18.
(Source: India Today)
This rising inflation has caused health insurance companies to witness larger quantum of claims which, in turn, has increased the premium rates.
Wider coverage IRDAI (Insurance Regulatory and Development Authority of India) issued mandates for health insurance companies to widen their scope of coverage. Illnesses and treatments like mental disorders, modern treatments, COVID-related treatments, etc. are now a common coverage benefit in health insurance plans. As the scope of the policies has widened, insurers are exposed to the probability of higher claims. Thus, to compensate for the wider coverage offered, insurers have hiked their premiums.
Increased risk of COVID for people with co-morbiditiesKnowing that people having diabetes, hypertension or other co-morbidities are exposed to sever COVID-related complication, insurers face a higher risk. That is why premium hike has been focused more on policyholders with co-morbidities or for those who smoke as they face a higher health risk against COVID.
The concept of level premiums in age bracketsMany insurance companies charge similar premiums from individuals within a particular age bracket. This age bracket is usually for a period of 5 years, i.e. 25 to 30 years, 31 to 35 years, etc. So, if you are in one age bracket, your premium might not change for as long as you remain the same bracket. However, insurers might have to adjust their premiums depending on their claim experience and his adjustment is usually done when the age bracket changes. So, when you move to the next age bracket, the change in premium might be higher to account for the insurer's claim experience.
While COVID has definitely impacted the premium rates of health insurance companies, the above-mentioned factors also have a bearing on the tremendous increase in the premium rates. So, the next time that you renew your health insurance plan and find an unusually high amount of premium being charged, know the reasons why the company is asking for a higher premium amount.