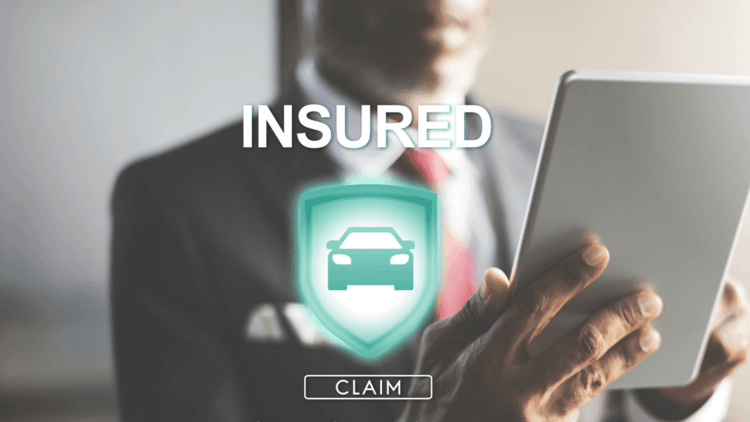 Though a motor insurance policy is mandatory for your vehicles (as per the regulations of the Motor Vehicles Act, 1988), the claim process is often a tough nut to crack. You are required to follow some protocols to report and get your claims settled with the insurance company. Though the claim settlement process is quite simple, it takes some time. What if I told you that you can get your motor claims settled within hours?
Yes, you heard me correctly. With the recent amendments effected by the Insurance Regulatory and Development Authority of India(IRDAI), you can now get your motor claims settled through video uploads. Intrigued? Let's find out more –
What is the new change made by IRDA?
IRDA has allowed claims up to Rs.50, 000 to be raised and settled using video proofs and images. All you need is a Smartphone and an internet connection. In case of an accident where your vehicle suffers damages you can make a video of the damage suffered and send it to the insurance company. The company would analyse the video, estimate the extent of damages you have suffered and would approve the claim. You can, then, get your vehicle repaired and the company would settle the claim directly with the workshop.
How it works?
Leading insurance companies are now accepting video documentation of your vehicle's damages. They have introduced automation facilities wherein you can shoot pictures and videos of the damages suffered and share it with them. If your insurance company has launched its app, you can upload the video and images on the app and the company can access them. Data analytics are used to assess and analyse the video uploaded or sent by you.
Important points to be remembered
Though the motor insurance claim process has been simplified with this change, there are certain things which you should know. These include the following –
A Smartphone is necessary with which you should record the video. Your Smartphone should have a camera resolution of at least 4 Megapixels.
You should record the video in complete daylight. Moreover, the video should capture a 360-degree view of your vehicle and the damages suffered in one single clip.
Your video should also contain the images of your RC book, policy document and driving license.
Though IRDA has allowed claims of up to Rs.50, 000 through video upload, different insurers have set their own limits. For instance, ICICI Lombard entertains claims of up to Rs.20, 000 only while Bajaj Allianz allows claims of up to Rs.50, 000 through its 'Motor on the Spot' facility.
The final word
Technology has indeed made a lot of difference in today's world. The insurance segment is also adapting to the changing technology and is simplifying the purchase and claim settlement processes. You too can benefit from the technological advancement of the insurance industry. Since Smartphones and an internet connection have become very common, get your claims settled through your phone itself. It is simple, easy and also saves a lot of time and effort. If you have queries you can take the assistance of Turtlemint. Turtlemint not only lets you buy a motor insurance plan after comparison, it also helps you at the time of claims. So, you can contact Turtlemint for your claim related queries and you would get personalised services. Making a claim cannot be any easier!
Know more on how to claim for a theft of your car
Feel free to share your comments below: