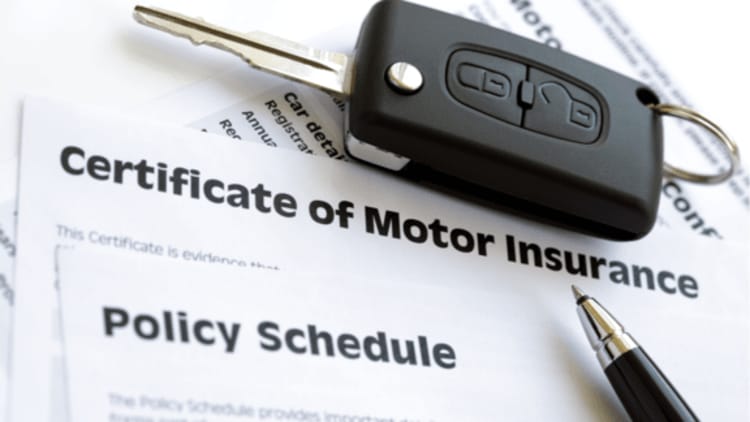 Rohan bought a new car last month but he was concerned about the high premium which was being asked for a long term comprehensive car insurance policy. The premium was straining his budget and he did not know what to do. This is when he found that long term comprehensive policies have been discontinued by the IRDAI. He was relieved to find a considerable reduction in his premium. Do you know the changes IRDAI has made in long term comprehensive motor insurance plans?
The insurance segment is dynamic and the Insurance Regulatory and Development Authority of India (IRDAI) periodically makes changes in the structure and benefits of insurance policies. One such change was made in the year 2018 when IRDAI introduced compulsory long term motor insurance policies for cars and bikes. According to the IRDAI mandate, cars and bikes bought on or after 1st September 2018 had to carry a compulsory 3 year and 5-year third party coverage respectively. Own damage cover, however, was allowed to be offered either for 3/5 years with the third party cover or for one year in a bundled policy.
However, recently, IRDAI has withdrawn this mandate of having a long term own damage cover on cars and bikes. As per the latest changes made by IRDAI, third party coverage would be offered for 3 and 5 years for cars and bikes respectively. However, the own damage cover would be available only for one year. Thus, insurance companies would now have to sell the bundled car and bike insurance policies with long term third party cover and annual own damage cover.
Why the need for change?
In its circular where IRDAI withdrew the concept of long term own damage cover, various reasons were cited for the withdrawal. These reasons included the following –
The concept of long term comprehensive cover was not very feasible for policyholders who had to shell out considerably large amounts of premium when buying the policy
The long term comprehensive plans were not very much in demand as policyholders usually opted for bundled policies to reduce their premium outgo
In many cases where policyholders were unaware of the availability of bundled plans, long term comprehensive plans were miss-sold to them by insurance agents and distributors which was unethical
In a long term comprehensive plan, policyholders were tied up with one insurance company for the given tenure without having the flexibility of changing insurers
The no-claim bonus offered under long term comprehensive plans were not uniform across insurance companies. The bonus was allowed once at the time of renewal after the long term period was over. This resulted in a low bonus for policyholders who can otherwise claim no claim bonus every year on renewals. Since the bonus was low, policyholders lost on the discount available to them making long term plans unfavorably for them
What does the change mean for you?
If you have bought a new car or bike on or after 1st September 2018, you don't have to buy a long term comprehensive policy on your vehicle. You would have to buy a bundled policy where the own damage cover would be allowed on an annual basis while the third party cover would continue long term. You can benefit from this move in the following ways –
Your upfront premium outgo would reduce
You can claim a higher no claim bonus as you renew the own damage cover every year
You can easily switch insurance companies if you are unsatisfied with your present insurer or if you find lower premium rates with another
So, your vehicle insurance policies would cost less and you would be able to compare and buy a standalone own damage cover for your vehicle from any insurer. This move would help you afford a motor insurance policy easily making the coverage more popular. Rohan knew that he can easily afford a bundled policy and you can too. So, the next time your motor insurance plan is up for renewal, your premium outgo would be much lower thanks to the new IRDAI regulation.