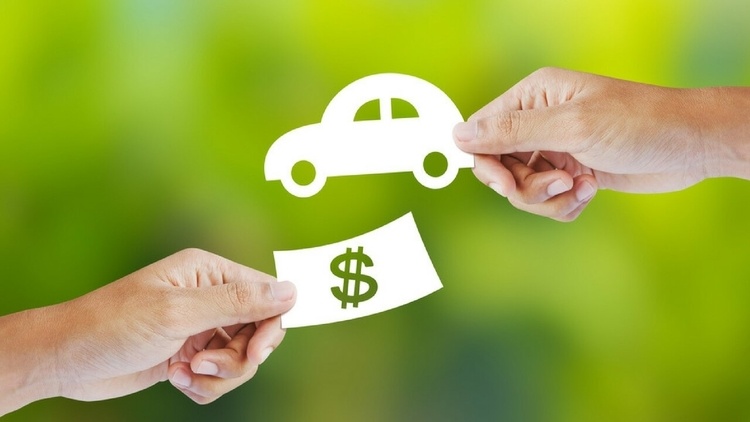 Reward makes people happier. In case of car insurance, your reward comes in the form of no claim bonus. The no claim bonus is an appreciable way to reduce the premium on your comprehensive car insurance policy. A little discount offered is also a feel good factor for every policyholder due to constant rise in prices.
What is No Claim Bonus?
Basically, no claim bonus is a reward from your insurer in the way of discounted renewal premium for not making any claim in the preceding year of your insurance policy. No claim bonus benefit starts from the first year renewal of your policy and the rate of discount ranges from 20% to 50% on 'own damage' premium portion. Damages to your car and yourself is covered under own damage premium portion of comprehensive insurance policy. Generally, more than 80% of your comprehensive policy premium is towards own damage. That means, you have significant benefit of no claim bonus on the insurance cost. No claim bonus benefit is not applicable if you have opted for only third party insurance policy.
NCB discounts increase gradually with every claim free year starting at 20% from first year policy renewal to the maximum of 50% at the fifth year renewal. However, if you file any claim, NCB benefit will be cancelled for the next renewal of insurance. NCB benefit also stands terminated in case of not renewing the policy within 90days of expiry of the existing policy.
Why is it essential to transfer No Claim Bonus? How to get it transferred?
No claim bonus is linked to you as a policy holder and not to the vehicle. NCB benefit stays with you even after selling your used car. For example, you have recently bought a new car Maruti Ciaz after selling your Maruti Swift, which was bought in 2012. You would have accumulated 45% of no claim bonus if you have not filed any claims during these years. Let's say, you have to pay a premium of Rs.22000 for insuring your new car. Now, you could save around 10000 by transferring the NCB benefit that you have accumulated on your old car. The same way, NCB can also be transferred from one insurer to another while switching.
You just need to produce the renewal letter from your existing insurer which will have the NCB details mentioned in it. While switching, you need to produce the no claim bonus certificate along with the written request for transfer. In case of online insurance, NCB can be transferred just with the declaration. However, you cannot make any false declaration as your insurer can cross verify with your previous insurer and recover the amount later for any false declaration on your part.
Does it make sense to file small claims? What is the impact on NCB?
In case your car gets damaged, claiming from insurer is the first thought that you get in your mind. Though you have all the rights to file a claim, it's important to think about its future impact on your insurance rates and NCB discounts. Even if you make a small claim it will straight away affect your NCB discount by bringing it down to zero. Your insurer might even hike your insurance rate for the next year.
For example, you have a 5-year-old Ford Fiesta with no claim till date. Thus, your NCB = 50%, i.e. maximum. So, for a small claim it makes sense NOT to claim.
Hence, if the repair cost is less than the no claim bonus benefit, it does not make any financial sense to file a small claim.
It makes sense to give a calculation here simplifying the above example.
How does no claim bonus work on multiple cars/policies?
No claim bonus can be applied to single car at a time. Although you can transfer no claim bonus from existing car to the new car, it cannot be applied to both during the same time. That means, your no claim bonus cannot be applied to an additional car. NCB builds up on you and not on the car. If you are running your cars on two different policies, then no claim bonuses gets accumulated on each car insured under different policies separately.
Conclusion
In a simpler way, no claim bonuses are aimed at rewarding a car owner for safe driving in a way of discount on each year's insurance rate. A discount offered makes a lot of difference. Hence, make only logical claims and enjoy the benefit of reward!
Read more about All you need to know about car insurance
Read more about Benefits of buying car insurance online
Read more about Anatomy of car insurance plan
Also, check out our video to understand what is No-Claim bonus