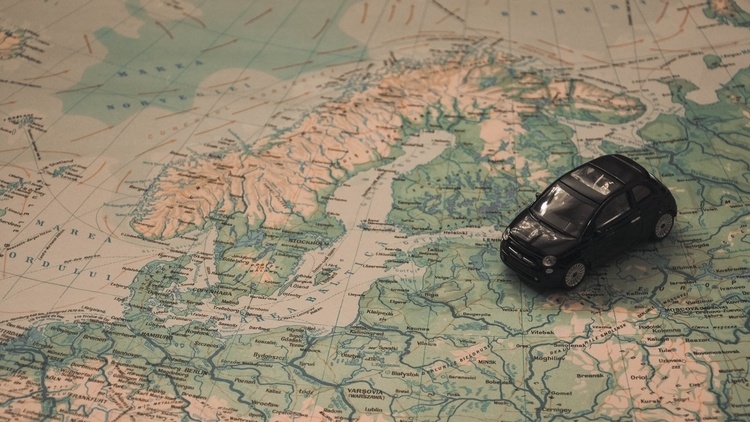 Want to reduce your car insurance premium and ensure you are covered for potential claims that can pinch you the most? Here is a list of the most important things that you must consider when getting car insurance, in that order.
What kind of cover?
This is the first thing you need to decide. The IRDA makes it mandatory for every vehicle to have a Third Party Liability insurance that pays for the damage you cause to others in an accident you were at fault. To cover the damages to your vehicle, you get an Own Damage insurance. The general practice is to buy a comprehensive motor insurance that covers both third party liability and own damage.
Read more about Is it worth buying third party car insurance?
IDV- Not more, not less
IDV (Insured's Declared Value) is the value of the car declared by the owner. It is the sum paid by the insurer in case of total loss of the car. At the time of renewal, the IDV (Insured's Declared Value) of your car is lower than what you declared the last time due to depreciation. It is important to call the correct IDV. Your insurer will not allow you to quote either a higher or a lower value. It must be close to the present value of the car that has depreciated.
Read more about Should you increase the IDV of the car?
Add-ons that matter
With an own damage car insurance you are covered only for accidental situations. But a lot of times one finds oneself in non-accidental situations where an insurance cover would have saved the trouble. Also, your own damage policy covers only your car, not you, not your driver and not the passengers. For all these events, you're offered add-ons at very reasonable rates that are always advisable to have in your motor policy. Some of them are:
Engine protect cover– Covers the car engine repair/replacement if it becomes dysfunctional due to non-accidental situation.
Read more about Engine protect cover
Roadside assistance – Covers you for on-road situations like fuel arrangement, flat tyre, battery replacement etc.
Driver legal liability cover– Covers your driver for death and disability if he meets with an accident driving your car
Passenger PA cover– Covers the passengers for death and disability due to an accident
Read more about Personal accident cover
Your OD insurance cover reimburses you only for the depreciated value of the car parts. If you want your insurer to pay the entire replacement cost, you should think of adding zero depreciation cover to your policy.
Voluntary deductible
Deductibles is the amount you pay out of your packet before the insurer steps in to reimburse the claim. There is a standard deductible applicable to all insurance policies. It is Rs 1000 for engine capacity of 1500cc or less and Rs 2000 for engine capacity of more than 1500 cc. There is also the provision to choose a higher (voluntary) deductible. You should go for a higher deductible if
-You want to bring the premium down.
-You think you're a safe driver and claiming damages will be a rarity
Compare quotes
This can't be stressed enough. Comparing quotes is absolutely essential if you want to give yourself a good deal. For this reason, buying car insurance online is always a smart move. One, you get a lot of options to compare and choose from and two, there are the online discounts that save you up to 60% on the premium. That sweetens the deal, no?
For the lowest car insurance prices, visit Turtlemint: www.turtlemint.com