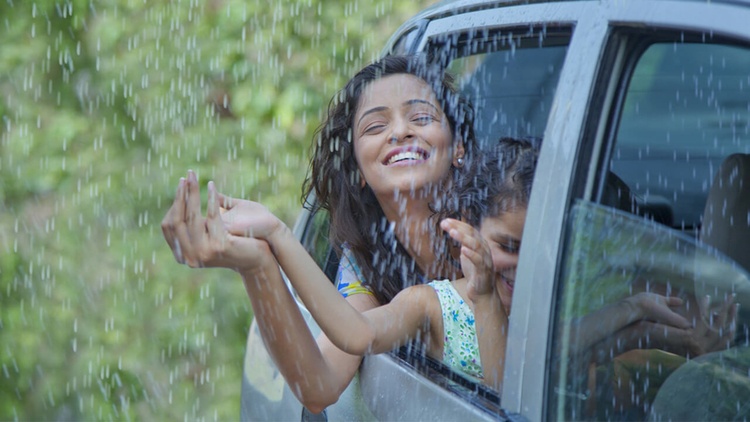 Monsoon is here! And, while you might stay safe inside, your car will be facing the rains head on. Your car needs as much as care as you to be safe during monsoons. The condition of the car will help you get a better resale value and thus lower car insurance premiums. But, the usual maintenance routine won't do much for your car in monsoons. Especially, if you are planning long drives or commutes on water-clogged roads, be extra vigilant of your car's condition.

Prevent mechanical breakdown in the monsoons simply with these 8 point check-list
Oil

The recommended interval for changing oil is usually after every 4,800 Kms. To be on a safer side, use the dip-stick to check the level and shade of oil, which should be a pleasant shade of amber.

Air Conditioning


Weak air-conditioning system won't be able to handle tough rains. Make sure you get it checked by a mechanic. Monsoons means more dirt, don't forget to get the filters cleaned

Cooling System

We would recommend it to be checked, flushed and refilled by a professional every 24 months. Air-conditioning fogs up the windshield whenever there is a high temperature difference in the car cabin and the atmosphere outside.

Engine

Engine filters like the fuel, PCV, etc. too need to be cleaned or replaced as required. Check the user's manual for how often these filters need to be cleaned.

Tyres

Tyres should be your foremost concern for safety as there are chance of skidding during the monsoons. Get your tyres checked and rotated on time, usually every 5,000 miles. The tyre inflation should be checked every time you refill the fuel. Other aspects you should look at for tyre-safety would be tread life, uneven wearing and tearing, cupping, and alignment.

All Fluids


We've covered oil, but there are other fluids like the coolant, automatic transmission fluid, power-steering fluid, brake fluid, that need to be checked.
Most important during the monsoons are the brake fluids. They play an essential role in the wear and tear of your brakes and tyres. Degradation of the brake fluid might result into complete brake failure. Have the brake fluid changed once every 2-3 years.
Not all cars are equipped with automatic transmission, but if yours is check the owner's manual to on how to check the Automatic Transmission Fluid (ATF) levels. It might be difficult to check the transmission fluid if it is manual. You can have it checked or if you are a DIY enthusiast, you can crawl under the car and look for yourself by removing the fill plug.
For optimum performance, the coolant should be changed at least once a year.
It is important to top off the power -steering fluid which is often overlooked in the regular servicing.

Windshield Wipers


If you are using the same wipers for the past 1 year, get them changed. A dirty windshield poses a safety hazard during monsoons. Keep enough windshield washer solvent As they say, wipers are cheap insurance.

Paint

Rainwater affects car paint adversely. A good session of washing and waxing will do much good for your paint to survive monsoons. During monsoons, whenever possible, park the car under a roof.
There are other little things you need to pay attention to. Check your lights and get the minor repairs done. Never forget a car emergency-kit.
Let's face it: the last thing you would want is a car breakdown on water-clogged roads. These precautions will save you from the distress of monsoon breakdowns.
Read more about All you need to know about car insurance
Read more about Benefits of buying car insurance online
Read more about Anatomy of car insurance plan