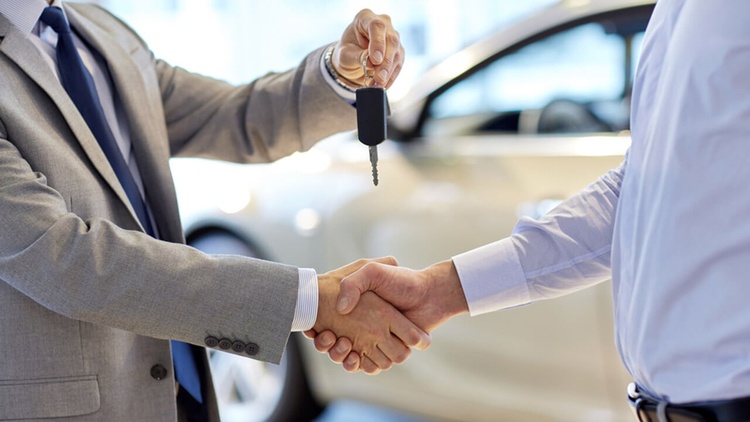 Planning to buy a new car but not sure how the prices got affected once GST rolled in?
This Turtlemint article has you covered! Read on to know more about GST and its implications on the cost of passenger cars.
What is GST?
GST is an indirect tax levied on goods and services throughout India, from July 1st, 2017 onwards. Most taxable businesses and persons have to register for GST and make GST payments to the government electronically, online. The streamlined process of GST payments and refunds is intended to bring in more transparency and accountability.
The GST bill has been passed to simplify the Indian tax sector. Instead of the multiple-tier excise duty structure used earlier for passenger cars, the new tax structure under GST (Goods & Services Tax) levies a peak duty of 28% along with cess, which varies according to the type of car.
GST & the Indian car industry
Overall, the GST move has proven positive for both automobile manufacturers and customers. The tax on passenger cars has been reduced to a maximum of 43 percent since GST rolled in. Moreover, the supply chain mechanism has improved under the GST registration framework. Since GST registration is mandatory for most business entities including large auto parts suppliers, manufacturers will now be able to procure auto parts at a cheaper cost.
Automobile manufacturers like Skoda, Nissan, Tata Motors, Renault, Mahindra & Mahindra, Honda, Ford, Maruti Suzuki, Toyota, BMW, Mercedes-Benz, and Audi have already started passing on the GST benefits to consumers by reducing the price of their car models.
Almost all passenger cars have lower price tags since July 1st. Even the demand for luxury cars, which had begun dwindling last year, has now started to rise thanks to the rationalization of taxes.
The only negative impact of GST seems to have been on the prices of the fuel-efficient hybrid cars. For instance, the prices of hybrid variants Toyota Camry and Toyota Prius have been hiked by over Rs. 3.5 lakh in Bengaluru and up to Rs. 5.24 lakh in Delhi.
Some cars that you can now purchase cheaper are mentioned in the table below:
Now that you know which car GST has made less costly, you can make an informed purchase decision. Do check out the 8 ways to keep your car cool in summer and the 5 destinations from Mumbai you can drive to, dear future car-owner!
Did you know, car insurance companies are likely to revise premiums because of GST? Car insurance companies might pass on the price hike to you, the end-consumer, by increasing the premiums they charge!
Need some help finding a cheap car insurance policy? Turtlemint allows you to compare different car insurance policies offered by car insurance companies. Call our Car Expert at 1800-266-0101 or head on over to turtlemint.com to get car insurance quotes for an easy car insurance comparison.
Read more Car insurance terminologies you should know