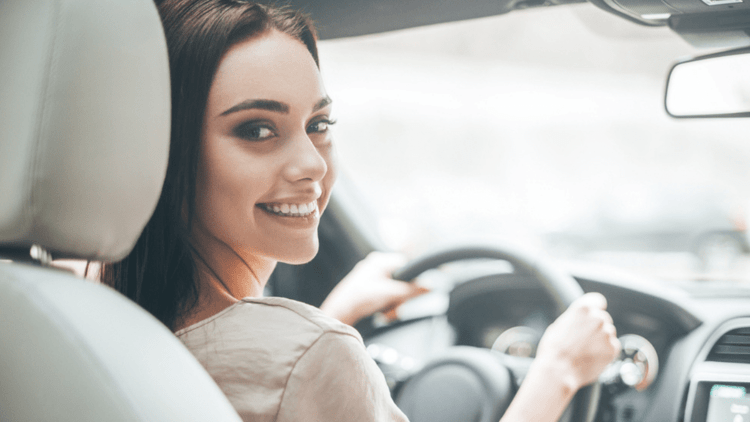 Purchasing a new vehicle is a dream for many of you who put your savings in buying a vehicle of your choice. While you shop around for the vehicle's brand, model, specifications, colour, etc. do you know the various rules which come associated with the vehicle?
Many of you might not. In order to drive your vehicle on Indian roads there are some rules which you should fulfil. Moreover, if you follow some other rules, your vehicle would give you a better performance and also last for a longer time. Do you know these rules? Let's find out –
Registration of the vehicle is necessary
When you buy a new vehicle, you have to get a new number plate for the same. The number plate of the vehicle contains the registration number which helps identity your vehicle with the road traffic authorities. Getting the number plate is a necessity without which you cannot drive your vehicle. A temporary registration number is given till the actual registration of your vehicle takes place. You should place this temporary number on your vehicle to use it temporarily without the actual registration number. Thereafter, you should pay the road tax of the State where you register your vehicle and get a registration number.
A valid driving license is mandatory
If you are considering driving your vehicle yourself, you should have a valid driving license in your name. Driving without a valid license is a violation of traffic laws and you would be heavily penalised if you are found driving without an active license.
Insurance of your vehicle is compulsory
The Motor Vehicles Act, 1988 states that every vehicle which is being driven on India roads should have a valid insurance policy attached to it. Therefore, when you buy a new vehicle, you should also buy an insurance policy on it. Though a third party policy is the basic legal requirement, you should choose a comprehensive policy instead. The policy would not only take care of your legal liability towards third parties, it would also cover the damages suffered by the vehicle itself. So, buy a comprehensive insurance policy on your vehicle before you drive the vehicle on Indian roads.
These were the legal rules which you are required to follow after you buy a new vehicle. Now, let's talk about some other rules which, though not legally mandated, are recommended for a better experience of using your vehicle. These rules include the following –
Read the instruction booklet of your vehicle
Your vehicle would come with an instruction manual which would instruct you on how to use the vehicle in the best possible way. The different configurations and specifications of the vehicle would be in the booklet to help you understand your vehicle's performance. The booklet would also provide you with the desired speed limit which would give you maximum fuel efficiency and would also be safe. Take time out to go through the booklet so that you could understand all the features of your vehicle and use it to its maximum potential.
New vehicles often come with free servicing for a year or two after which you have to pay for future services. Many of you get the free services done but when it comes to regular paid servicing, you avoid it. This is a mistake. You should engage in regular servicing of the vehicle even if it costs money. Regular servicing would help you maintain your vehicle, get a good performance, save fuel and make your vehicle last longer. So, always get your vehicle serviced regularly.
Buying a vehicle and zipping across town is not enough. You should be aware of these rules governing the usage of the vehicle, both mandatory and recommended. These rules would help you maintain traffic rules and also get the best performance out of your vehicle. So, keep these rules in mind and experience the joy of owning a new vehicle.
Read more about tips on how to keep your car cool
Read more about consequences of driving without a valid car insurance
Read more about RTO forms for registering a vehicle
Read more about RTO forms for availing a driving license