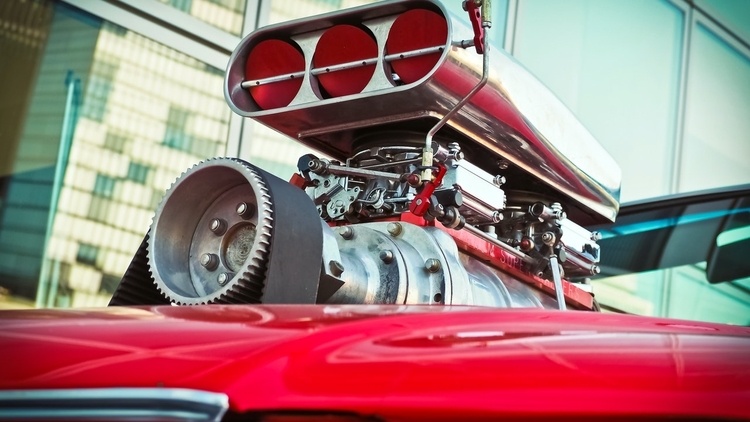 Tropical monsoons can't be trusted. Either they disappoint everyone or arrive with torrential rains and end up flooding the streets. If you parked your car in the open, chances are that your car would be submerged in water. This can be detrimental to your car. The moment you put your keys in and start the ignition, the engine will suck up water and no need telling what that would do to the engine. The more you try, the more you damage the engine. In a few trials, your car will breakdown. The engine is permanently damaged. What to do now?
This must be said here that no regular car insurance policy covers engine damage due to water ingression, or due to leakage of lubricating oil, because it is a consequential loss. What you need is an add-on called Engine Protect Cover.
Read more about All you need to know about car insurance
What is covered
The add-on covers you for repair/replacement of some parts of the engine like pistons, connecting rods etc., parts of the gearbox and the labor cost incurred. If that's not enough, the entire engine is replaced. Mind you, the cost of replacement is quite high and can go up to 1.5 lakh for most Sedans. Imagine if you don't have this cover. Horror of horrors!
How much do you pay
Engine protect cover is reasonably priced and costs about 2% of the IDV. The premium goes up by 7-10% of the cost of a policy without engine protect cover.
Read more Understanding IDV – Amount you can claim for Vehicle damage
Who Should Buy
Anyone living in areas prone to flooding and waterlogging must consider this cover seriously. Also, if your car has low ground clearance, which is the case with most premium segment cars, this cover is a must-have really.You can buy car insurance by visiting our site.
Read more about Preparing your car for the downpour