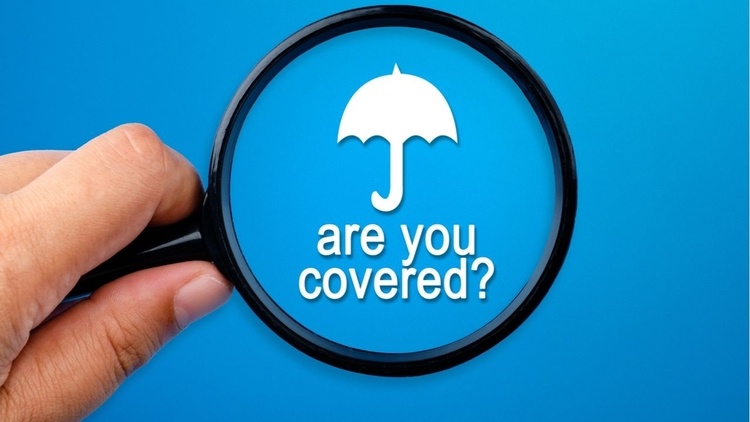 There is no guarantee of safety on the road, and many factors can lead to irreparable damages at the time of such an unfortunate event. WHO states that India barely abides and follows its traffic and road safety rules, which leads to irresponsible driving.
We may not know when the rules will become stricter in this country, but we do know that the benefits of keeping our vehicles insured helps in reducing the unexpected expenses. While accident covers for cars are not going to bring someone's life back, they can definitely help repair the damaged car that faced the unfortunate mishap.
Accident Covers are obligatory
To compensate the losses of careless driving on the roads, the Indian government formulated the Motor Vehicles Act, 1988, which makes it necessary for any vehicle owner to have a 'third party insurance'. Any vehicle owner without an insurance would be penalized in a court of law.
Third-party coverage for vehicles ensure that any damage made to the car is liable for a claim. But since it offers basic coverage it is advisable to strengthen the policy with a personal accident cover.
Compensation provided by accident covers:
Accident covers provide many benefits of which some are mentioned below:
Insurance of 100% sum if there is an accidental death at the scene.

50% to 100% sum insured in case of a permanent total disability (for example: losing both feet, limbs, eyes, etc.)

5% to 70% compensation if the person is permanent partial disability (for example, losing a limb or an eye, etc.)

In case of third party damages to a property, there is a compensation of up to Rs. 7.5 lakh.
Read more what is personal accident cover
Compensation provided in policy with personal accident as add-ons:
Often, personal accident covers are joined with third-part insurance schemes to compensate an owner who is also the primary driver of the vehicle. This can cost a small amount and is liable for claims by the insurer when the driver owner meets an accident while driving his own car.
For making any claims, there are some conditions to it, which are:
The driver needs to have a registered ownership of the insured car.

The driver's ownership needs to be in his name.

The driver should have a valid driving license.
Compensation for a paid driver:
In this case, accident cover offers an add-on known as Legal Liability coverage, provided under the Workmen's Compensation Act, 1923, that compensates any claims made for a paid driver as well. This just costs RS. 50 that has to be paid by the owner of the vehicle. In case of any injury inflicted to the paid driver while driving the owner's car, the insurance company will cover the costs of partial or permanent injuries or accidental death.
Compensation for family members:
With an additional coverage option known as accident cover for passengers (unnamed), the vehicle owner can get benefits for any passenger traveling in the car, not limited to just the family members.
Such add-on coverage can be obtained from the insurer through a Comprehensive car insurance policy that covers personal accident policy and other schemes with it.
These were some of the basic personal accident covers available in India. Make sure to add one to your insurance policy to come in handy when it is needed the most.
Read more all you need to know about car insurance
Read more role of insurance in trading a used car