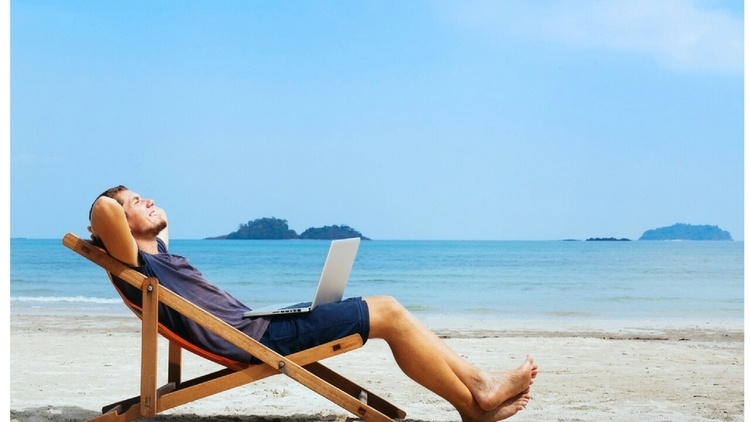 Have you ever yearned for a dish that is served exclusively at a restaurant in your city? Imagine looking forward to eating that delicious dish but as soon as you arrive at the place, it is crowded and the waiting time is ungodly. Your mood and your appetite are completely ruined. Had you known this beforehand, would you have made a backup plan?
From this example, it is quite evident how a casual evening can turn into a nightmare within a split second and without a backup plan, you're often left stranded if not completely stressed and frustrated. Life can be quite uncertain and you can never predict the future. Owing to this uncertainty, it is important to have a backup plan. You can never afford to take chances with major concerns such as your health or your vehicle. This is where having an insurance policy comes into play. It is your sole backup that can let you take it easy during times of crisis. Whether your health is in jeopardy or your vehicle, having the right insurance policy like a super top up plan or insurance for your car with add-ons such as the roadside assistance cover, can really take the steam out of your mind and keep you at ease.
If you are confused how to go about picking the right policy that suits your needs, you can visit our website where you can not only choose and buy your own insurance but compare different plans as well. If you require assistance, you can always get in touch with our chatbot who'll be glad to assist you 24×7.
We make picking an insurance policy comprehensible and easy. Head over to www.turtlemint.com where every policy is #TakeItEasyPolicy.