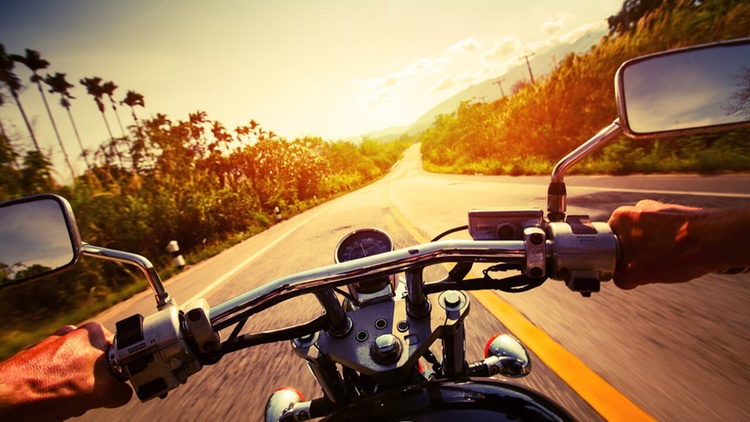 A two-wheeler, or a bike as it is popularly known as, is the most favored mode of transport among many individuals. Given its affordability and, of course, ease of navigation, most of you love to ride a two-wheeler, isn't it? Bike manufacturers also offer bikes with cutting edge features which lure the fast and the furious to give the bikes a try. While the young find a bike a style symbol, for matured adults a bike is a dependable mode of transport. Whichever category you fall in, if you have a bike or are thinking of buying one, you also need to have a bike insurance policy. A two-wheeler insurance plan is a mandatory requirement without which you are not legally allowed to take your bike for a spin.
Read more about Motor Vehicles act 1988
But, does a two-wheeler insurance policy incur huge expenses? Actually, no it doesn't. A bike insurance policy is cheap. Here are some tips on getting the best quote on bike insurance. The premium depends on the Make, Model and Variant (MMV) of the bike. Higher the cost of your bike, higher would be your insurance premium. If you are looking for bikes which are cheap to insure, here is a list of top 10 bikes which are not only cheap to insure but are also fun to ride.
(Source for on-road price – www.zigwheels.com
Source for premium – www.turtlemint.com )
Cool bikes, aren't they? What about the insurance premium? Is it too expensive? With premiums going up to a maximum of Rs.2500 only, these bikes are cheap to insure. So, pick a bike of your choice and get it insured at the minimal premium rates.
Buying a new bike? Know how to transfer ownership and insurance to your new bike
Read more about Everything you need to know about two wheeler insurance policies in india
Read more about Buying a two wheeler for the first time? Know about two wheeler insurance policy