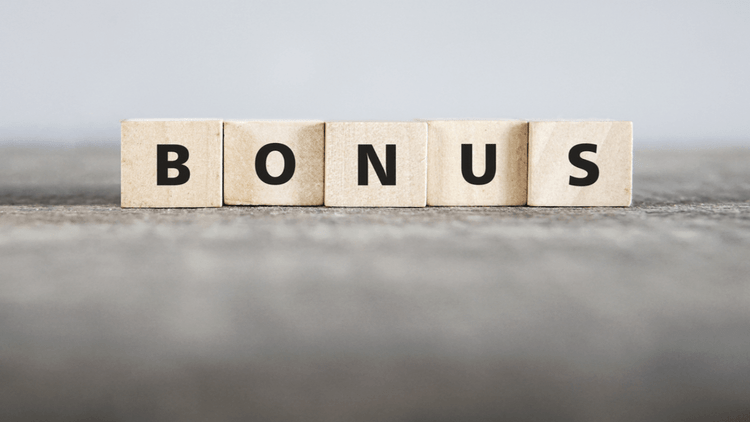 When buying a motor insurance policy we often wonder whether it made sense to pay such high premiums despite being cautious drivers/users of the car. Insurance companies have specifically designed benefits for low hazard car owners like you.
When you do not file a claim in your policy the insurer offers you a discount on your next policy renewal. This reward is called the No Claim Bonus or NCB. Let us examine how this NCB works for Motor Insurance.
NCB will be applicable when:
1. You make no claim in a year and the premiums are paid on time.
2. It is available only with the comprehensive car insurance policy.
For a standard Motor Insurance policy offered by leading insurers, NCB follows the following table on Own Damage premium.
Points to Remember
1. NCB becomes Zero in case you file a claim. This situation can be avoided if you buy an NCB cover which allows up to one claim. Talk to your insurance provided today to know more about it.
2. NCB follows the customer and not the vehicle. So if you change your vehicle after 3 years of use with no claims, you will get a discount of 35% on the insurance premium of your new car which is of the same class. Hence, it is transferable depending on the credibility of the owner.
3. NCB is Valid upto 90 Days from the date of policy expiry. If you policy is is expiring on 1st October 2015, then you can get an NCB discount only if you renew your policy by 31st December 2015.
Tip: If you have a vehicle damage and cost of repair is lower than the NCB you would enjoy for subsequent years, then it will be wise to bear theo cost yourself and maintain the NCB instead of filing the claim.
You can compare from over 20 top insurers and their plans with ease at turtlemint.com
Read more about Everything you should know about two wheeler insurance policies in india.
Read more about 10 smart bikers that are cheap to insurance
Choose Wisely 🙂