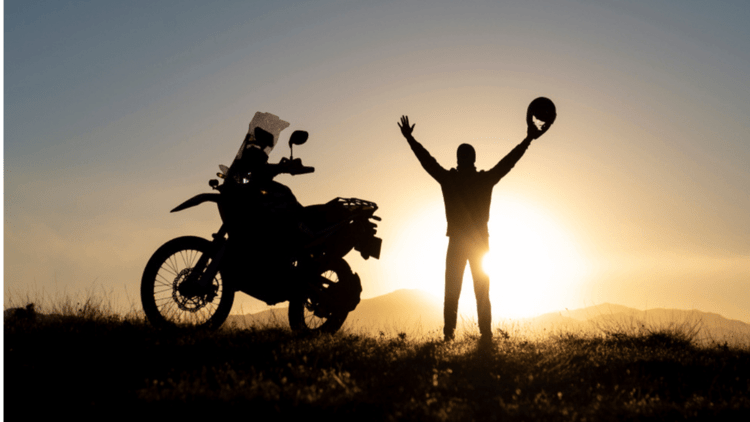 How do you buy or renew your bike insurance policy? Do you buy a plan which your friend has? Or do you renew your existing policy blindly?
There are more than twenty bike insurance companies that are offering you a cover for your bike. Do you stop and consider other policies before buying a bike insurance plan?
Comparing is essential when you are buying a bike insurance policy. Each insurance company and its insurance policy promises to give you some benefit which its competitor might not. If you want to choose a policy which gives you the best bike insurance cover available in the market, you should compare multiple plans before selecting one. Though comparing is essential, do you know how you should do so?
You might get confused when comparing different bike insurance plans. So, here are some tips which will tell you what you should exactly look out for –
Look at the coverage features
Always compare the coverage features in different bike insurance plans. Though the primary coverage benefits would be the same, it would the inbuilt add-ons which would help you in differentiating the plans. See if the policy allows inbuilt roadside assistance, towing facilities, etc. The wider the scope of coverage of the plan, the better would be the policy.
Consider the Insured Declared Value too
IDV is the value of your bike after deducting depreciation based on the bike's age. A high IDV represents a higher claim settlement if the bike is completely damaged or if it is stolen. So, it is always advised to buy a policy which offers high IDV values. Compare the IDVs offered by different bike insurance plans. Try and choose a plan whose IDV is the highest so that the value of your bike is preserved over a longer period.
The premium is, obviously, another important parameter on which you should judge bike insurance plans. However, premiums should not be compared alone. Always compare premiums together with the plan's IDV and coverage features. If a plan promises high IDV and comprehensive coverage benefits, higher premiums is not a bad thing. Always compare premiums, IDV and coverage benefits and then choose a plan which promises high IDV, inclusive coverage and competitive premiums.
Look for the different discounts offered by the plan. Choose a plan which promises you the highest discount rate so that your premium is reduced considerably. Some common discounts which you can claim in your bike insurance policy includes discount for no claim bonus, discount for choosing voluntary deductible, discount for modifying the vehicle for the disabled, etc. Though the types of discounts would be similar, compare their rates. A plan with the highest rates would be the best.
Nowadays, many insurance companies have introduced easy and quick claim settlements through video and image uploads. These policies would be best as they would ensure quick claim settlements. Moreover, understand the claim turn-around-time (TAT) of the company and choose a policy which has the lowest TAT and the most convenient claim settlement process.
Add-ons help in increasing the scope of coverage of your bike insurance plan. So, comparing the add-ons available in different policies is also a good practice. Find out if the add-ons you require are offered by the policy or not. Moreover, the additional premium payable for the add-on should also be compared. The lower the premium the better the policy would be.
Claim settlement record of the insurance company
Lastly, after comparing different plans on the above parameters, check the claim settlement record of the insurance company. A company having a high rate of claim settlement means that the company settles maximum number of claims presented upon it. Such an insurance company would be a better choice as you would be assured of your claim settlement. So, choose a plan offered by a company which has a high claim settlement ratio.
If you keep these points in mind, comparing bike insurance policies would become easy and you would be able to buy the best policy for your bike. Isn't the best bike insurance policy what you desire?
Read more about Top tips for cheap bike insurance
Read more about two wheeler insurance policies in India
Read more about whether long term two wheeler policy is a good idea?
Want to buy or renew your bike insurance without inspection or paperwork visit Turtlemint to choose the best bike insurance company.