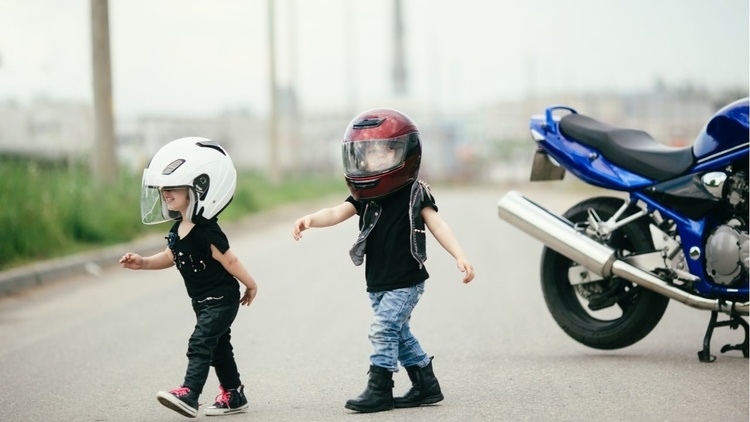 Variations on a frustrating incident: You are running late for a meeting and the car breaks down, driving out to enjoy a get-together with friends but flat tyre plays the spoiler, or coming back from a vacation and the fuel tank gives out in the middle of nowhere. There can be nothing worse, really. Well, let us tell you that it happens all the time to a lot of people, everywhere. Important thing is to consider calling up your insurer for help. Did you do that? Of course, only if you had Roadside Assistance cover.
What is a roadside assistance cover?
Roadside assistance cover is an add-on feature offered with any basic car insurance policy. It covers you for situations of breakdown of your car when you desperately need aid to get moving, whether it is due to no fuel or battery breakdown or any other specified reason.
The great thing is that it is real cheap for the kind of help you get when you need it the most. Priced at Rs 200-500, affordability is definitely not an issue.
How is the cost decided?

By and large, the age of the car and the extent of coverage decide the premium. The old car is much more exposed to mechanical failures, so you end up paying premium slightly on the higher side. Premium depends on the number of situations covered as well. They can vary but there are some on-road situations that are covered by all.
What are these on-road situations?

Fuel- If you run out of fuel, call up the insurer to arrange it, until you reach the next petrol pump.
Flat tyre- And not carrying a Stepney? Well, hail the insurer to send one. It will be happy to oblige you.
Towing- If your car needs to be taken to a garage or elsewhere, your insurer can fix up the service for you.
Battery- The insurance company can send you a battery replacement or someone to take care of the issue.
Keys- You've locked yourself out of the car and need spare keys. Ring 'em up!
Find out 10 items to build your car emergency kit.
Note this one thing well

Roadside Assistance doesn't mean that the insurer will take care of the expenses. The liability under this cover is limited to just facilitating the process, like, send the garage mechanic to your location or send you the contacts that are nearby or any such 'assistance'. The actual cost of the fuel, or a new key, or a Stepney will have to be borne by you.
It is still useful, yes!

Although the actual expenses are not covered, the help you get from the insurer is invaluable. It makes the entire process hassle-free and super prompt, and that really makes all the difference. You save a lot of time and the fact that you can rely on the insurer to bail you out of a situation is anyway an extra comfort. So, roadside assistance cover remains a nice add-on to have.