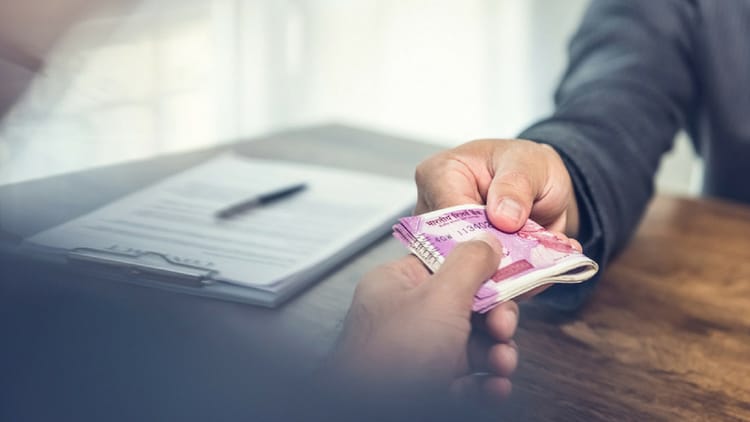 When it comes to buying insurance, many of you first demand to know the returns which you can get from your insurance plans. After all, you are investing your hard-earned money in buying an insurance plan so expecting a return is justified, right? Wrong! Insurance plans are aimed at providing you financial protection from possible contingencies. Their objective is to compensate for your financial loss and provide financial security. As such, generating returns is not the primary purpose of insurance plans.
Feeling dejected? Don't be! The story doesn't end here. There are some insurance plans which promise returns. To know about them, let's first understand the basic types of insurance policies.


As the above chart explains, insurance plans can be of two types – general insurance and life insurance.
General insurance plans are indemnity oriented plans. They compensate for the loss you suffer due to a covered contingency. For instance, health plans pay for the medical costs incurred if you are hospitalised. Fire insurance plans pay for the financial loss suffered due to damages caused by fires, etc. Given the nature of general insurance plans, there is no element of return. The plans simply pay for the financial loss and don't provide any return if there is no contingency at the end of the term.
Life insurance plans, however, are a different concept altogether. These plans do provide you with some form of return based on the type of plan that you choose. There are savings oriented plans which aim to create wealth. These plans promise you returns along with insurance coverage. Let's understand the plans which promise returns and the types of returns that you can get –
Plans which provide returns
These are the three main types of life insurance plans which promise something extra on your investments. Now let us see the returns which are promised under these plans –
Bonus – participating endowment plans and almost all money-back plans promise bonus participation. When the insurance company earns a profit in a financial year, a major part of the profit earned is distributed among policyholders in the form of a bonus. A bonus is declared as a percentage of the sum assured and is added to the policy benefits. The declaration might be on a simple interest or compound interest basis. The rate depends on the company's profit experience and is not fixed. Although the bonus is added every year the company makes a profit, when the policy benefits are paid on death or maturity, an interim bonus and/or a terminal bonus might also be paid. Bonus declarations help in increasing the policy benefits and provide a return on your investments
Guaranteed additions – another form of returns promised by endowment and money back plans is guaranteed additions. These additions have a fixed rate and are added for a specific period. Guaranteed additions might be allowed even if the policy is non-participating, i.e. it does not earn a bonus.
Loyalty additions – loyalty additions are those which are awarded if the policyholder continues the policy for a long tenure of 10 or 15 years. These additions, too, have a fixed rate and do not need the policy to be participating in nature
Market-linked returns – market-linked returns are allowed only in ULIPs, not in traditional endowment or money back plans. Under ULIPs, the premiums you pay are invested in the market and grow as per market returns. ULIPs are, therefore, investment-oriented insurance plans whose main aim is to yield returns. You can get inflation-adjusted returns if you choose ULIPs for investments.
If you are looking to avail returns from your insurance policies, choose ULIPs or endowment and money back plans. However, a term insurance plan should not be overlooked. Though the plan doesn't provide returns, it provides financial security for your family in case of your untimely demise. So, make your insurance plans earn returns for you but don't forget that they are primarily designed to provide financial security. So, first, secure your finances through various general and term insurance plans and then look for returns.
Read more How to save income tax in 2019
Read more 8 financial instrument you can quickly buy online to save tax in India.