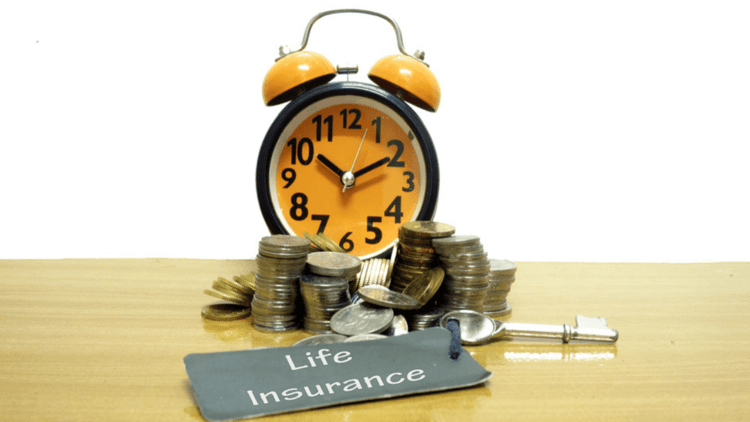 Unit linked insurance plan (ULIPs) were launched by life insurance companies to provide market-linked returns to policyholders along with life insurance coverage. Though the concept of the plan was good, the high charges associated with it impacted the returns. Thereafter, in 2010, ULIP regulations were changed and ULIPs underwent a major makeover. Then came the internet and today ULIPs are more customer friendly and popular than ever before. Let's see how ULIPs have changed over the years –
Changes made in ULIPs
– Lower charges
The major change which was introduced by SEBI in 2010 was reduction of the charges associated with ULIPs. While earlier the charges went as high as 90% of the annual premium, today, the charges have come down to as low as 5%. In fact, many new age unit linked plans have abolished the premium allocation from their ULIPs making them more attractive and customer-friendly.
– Online availability
One of the main factors which have resulted in lower charges has been the online platform of selling ULIPs. Insurance companies are selling unit linked plans online thereby eliminating the need of a middleman. As the middleman is removed, commission costs have reduced and the plans have very low charges.
Effect of the changes
The above-mentioned changes in ULIPs have had a positive impact on the product. Due to the changes the following effects have been noticed –
– Higher returns
Since the plan's charges have become very low, maximum of the premium amount is being allocated to the chosen funds. As the premium allocation has increased, the returns have increased too. Customers are getting attractive returns from modern day ULIPs.
– New benefits
New age ULIPs are also providing additional returns in the form of guaranteed returns, loyalty additions, wealth boosters, etc. These returns are added to the fund value at specified intervals and they help in increasing the aggregate returns generated by the plan.
– Ease of purchase
The online medium helps policyholders buy a ULIP instantly by providing their personal details and paying premiums online. Moreover, insurance aggregator websites have also made it easy for potential customers to compare different ULIPs and then choose one. The online platform has, therefore, made the whole process of buying ULIPs easy and convenient.
– Tax advantages
After the Union Budget 2018 imposed long term capital gains tax on equity returns exceeding INR 1 lakhs, ULIPs have become the most preferred choice of investors. Though ULIPs provide equity investments and returns, such returns are exempted from the new tax regime on equity. Moreover, switching done in ULIPs is also tax-free giving ULIPs a tax advantage over other investments.
Times change and adapting to the changing times is necessary. Modern day ULIPs have become better. The charges are at an all-time low which has made returns attractive. The plans are easily available and the tax advantage cannot be ignored as well. So, bank on the benefits of new age ULIPs and invest in one today.
Read more about best ULIP plan to invest in 2018
Read more about different types of ULIPs before you buy one
Read more about all you need to know ULIP in detail