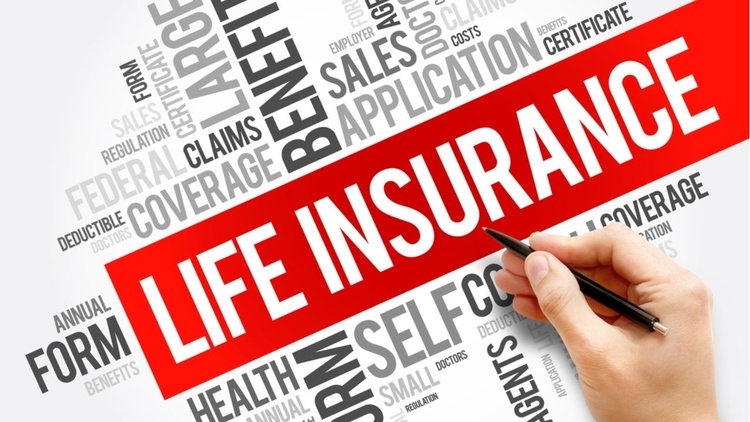 Life insurance plans come in many variants. You can buy a plan which replaces the lost income in case of death of the bread-winner or a plan which specifically plans for your child's future. There are plans which are designed for retirement funding while others help you enjoy capital market returns. Every life insurance plan has a different benefit structure and fulfils different needs. However, most often than not, you get confused between the different life insurance plans. You believe that they are similar to each other. Take the instance of a term plan and a money back plan. You believe that both these plans are similar to each other. Are they?
No they are not. Term insurance is different from money-back plans. Let's explore how –
Term insurance plans
Term insurance plans, generally, cover your death risk. In case of death of the insured during the chosen tenure, the sum assured is paid. The USP of term plans is their premium. Since only the death risk is covered the premiums are very low. As such, term plans allow you to take higher coverage without pinching your pockets. Some of the salient features of the plan are as follows –
The maximum coverage tenure ranges from 25 to 35 years ensuring you get longer coverage

The plan pays the death benefit only. There are some plans, called return of premium plans, which refund the premium paid on maturity

Monthly pay-outs might also be paid under some plans in case of death benefit

In some plans there are also inbuilt rider benefits which enhance the scope of coverage. You might get accidental death benefit rider, terminal illness rider or critical illness rider under the plan.
Example
Mr. A buys a term plan for a term of 30 years and the sum assured of Rs.50 lakhs. If he dies during the term of 30 years his family would get Rs.50 lakhs as the death benefit.
[xyz-ihs snippet="find-term-life-plans"]
Money back plans
Money back plans are saving-oriented plans which pay specified benefits at regular intervals. You choose the tenure and the money back benefits are paid at pre-determined intervals. In case of death you get a lump sum pay-out while in case of maturity the remaining part of the sum assured is paid. The features of money-back plans are as follows –
The term of the plan might go up to 25 or 30 years

Money back benefits, called survival benefits, are calculated as a percentage of the sum assured you have chosen

The interval at which the benefits would be paid and the amount of each benefit are pre-determined

Money-back plans might also be issued as participating plans which earn bonus

Money back benefits are paid only if the insured is alive at the pay-out interval

The death benefit pays the entire sum assured. The sum assured is not reduced for the money back benefits already paid
Example
Mr. B buys a money-back plan for a term of 20 years and a sum assured of Rs.5 lakhs. The plan pays money-back benefits after every 5 years @ 20% of the sum assured.
Also check out our video below to understand money back plan in detail
B would get Rs.1 lakh at the end of every 5 years. On maturity the remaining Rs.2 lakhs is paid and the plan is terminated. In case B dies during the 16th year, the sum assured of Rs.5 lakhs is paid irrespective of the money back benefits already paid in the 5th, 10th and 15th policy years.
Comparative analysis of term v/s money back
Which one to buy
Both term and money back plans are different from each other. They are not substitutable. While term insurance is absolutely necessary for creating financial security for your family, a money back plan helps you in creating wealth for future goals. You cannot forego a term plan. You can buy a money-back if you want to create savings. So, understand the plans and then buy depending on your requirement.
[xyz-ihs snippet="find-term-life-plans"]
Read more if you thinking of not buying a life insurance policy
Read more types of life insurance policies