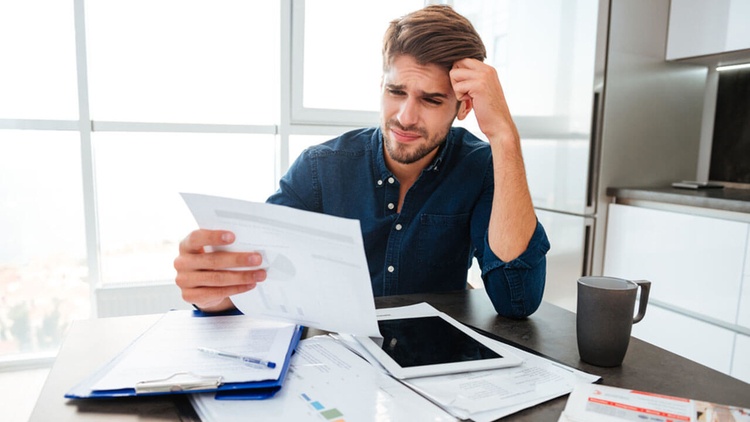 For a long time now, term insurance plans, policies that offer death benefits to the nominee, have been the traditional instrument we buy to financially protect our families from the risks of an uncertain future. In recent times, considering the increase in the average life span as well as the growing number of physical and financial risks, most insurance companies are offering various add-ons or riders that supplement the coverage offered by term insurance plans.
Read Why Term Insurance Plans are an Absolute Buy
Accidental Death Benefit
An accidental death is difficult for those left behind; and the difficulties multiply if there are financial obligations to be met post the loved one's death. A basic term plan gives out the sum assured by the policy; however an accidental death benefit rider makes an extra sum available to your family. Since this rider is only for accidental death, you should opt for it if you are in a profession that is more prone to hazards. Otherwise, a normal term plan would suffice, as it pays a sum assured even if death is not due to accidents.
Partial/Full Disability
Any incident leading to disability, be it partial or complete, not only affects you physically and emotionally, but also can drain your financial resources, specially if it leads to a loss of income. A disability rider offers financial support in such cases. However, it's important to note that the rider offers limited coverage. A standalone Disability Insurance Cover is much more comprehensive, though it costs more.
Premium Waiver
Whereas normally a term plan has to be surrendered if you can not pay the premium, the premium waiver rider allows the policy to continue. If there is a chance that you may not be able to pay the insurance premiums in the future due to loss of income or a disability, a premium waiver rider is necessary. If you have a guaranteed steady income and do not envisage a loss of income, this rider is not needed for you.
Battle Critical Illnesses
A critical illness can be a major strain on your finances, considering that medical expenses are exorbitant for all such diseases. A critical illness rider in such circumstances mitigates the financial burden with a lump sum payment if you are diagnosed with one of the illnesses listed on the policy document. The catch here is, the sum assured for critical illness is linked to the term plan's sum assured, and there are just a handful of illnesses covered in the rider. A separate critical illness policy, on the other hand, covers a whole range of critical illnesses and also offers more flexibility in terms of the sum assured. Hence, it makes more sense to buy a standalone critical illness policy.
Income Benefit
A term plan will provide death benefits to the nominee in the form of a lump sum pay-out. If you have dependents who will need a regular income to meet their day-to-day living and do not have any other source of income, then an income benefit rider will help your nominee get a supplementary income in addition to the sum assured. Buying this rider might result in a slightly higher premium, but the benefits far outweigh this extra cost.
The Impact on Premiums
Just as you pay a premium for the term insurance, you need to pay an add-on amount for each rider you buy. The more riders you take, the higher the total premium. Hence, you need to think about the riders you might need in the future and weigh the advantages against the premium to be paid for them, before making a final decision of buying a term insurance plan.
Read more about What is insurance and how does it work?
Read more about Common terms in life insurance policies
Read more about Life insurance policy in India – How does it works?