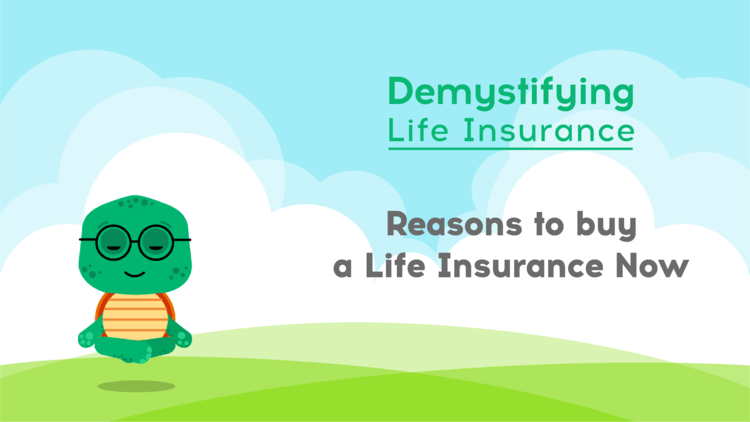 Do you think that you're too young to take a life insurance plan? But do you know that there are many reasons you should take it right away? Our Turtle gives you these reasons below.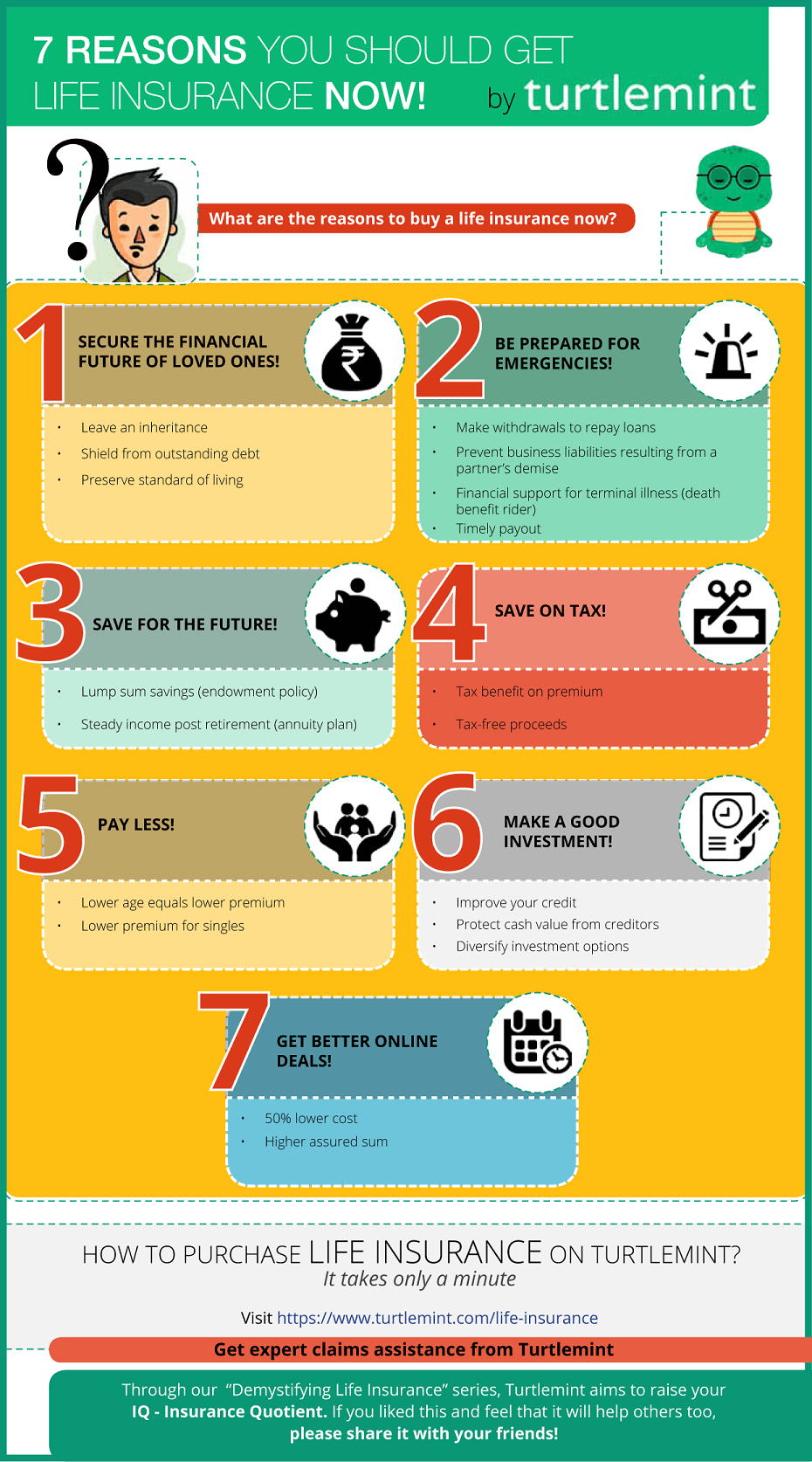 Rahul has now understood the importance of Life Insurance and got a better credit rating for loans.
Now you too, like Rahul, stop thinking further and get a Life Insurance online. To know more, visit our website: turtlemint.com/term-life-insurance
Read more about Common terms in life insurance policies
Read more about Life insurance policy in India – How does it works?
Read more about Common mistakes to avoid when buying a term plan