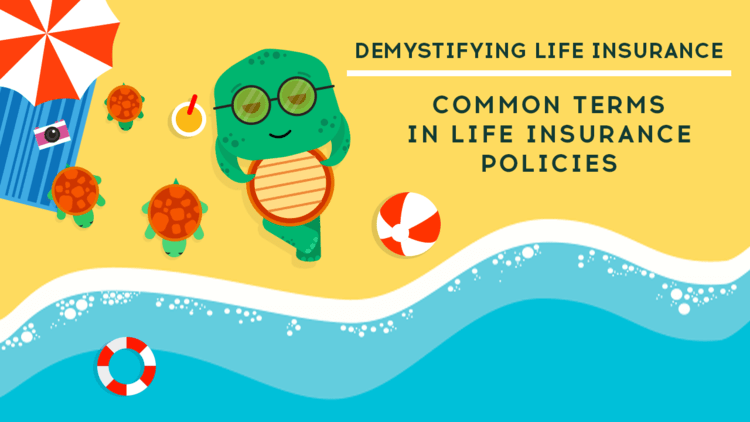 Do all Life Insurance terms seem Greek to you? Well, let our Turtle help you understand these terms in a simple manner so you aren't clueless next time you read them.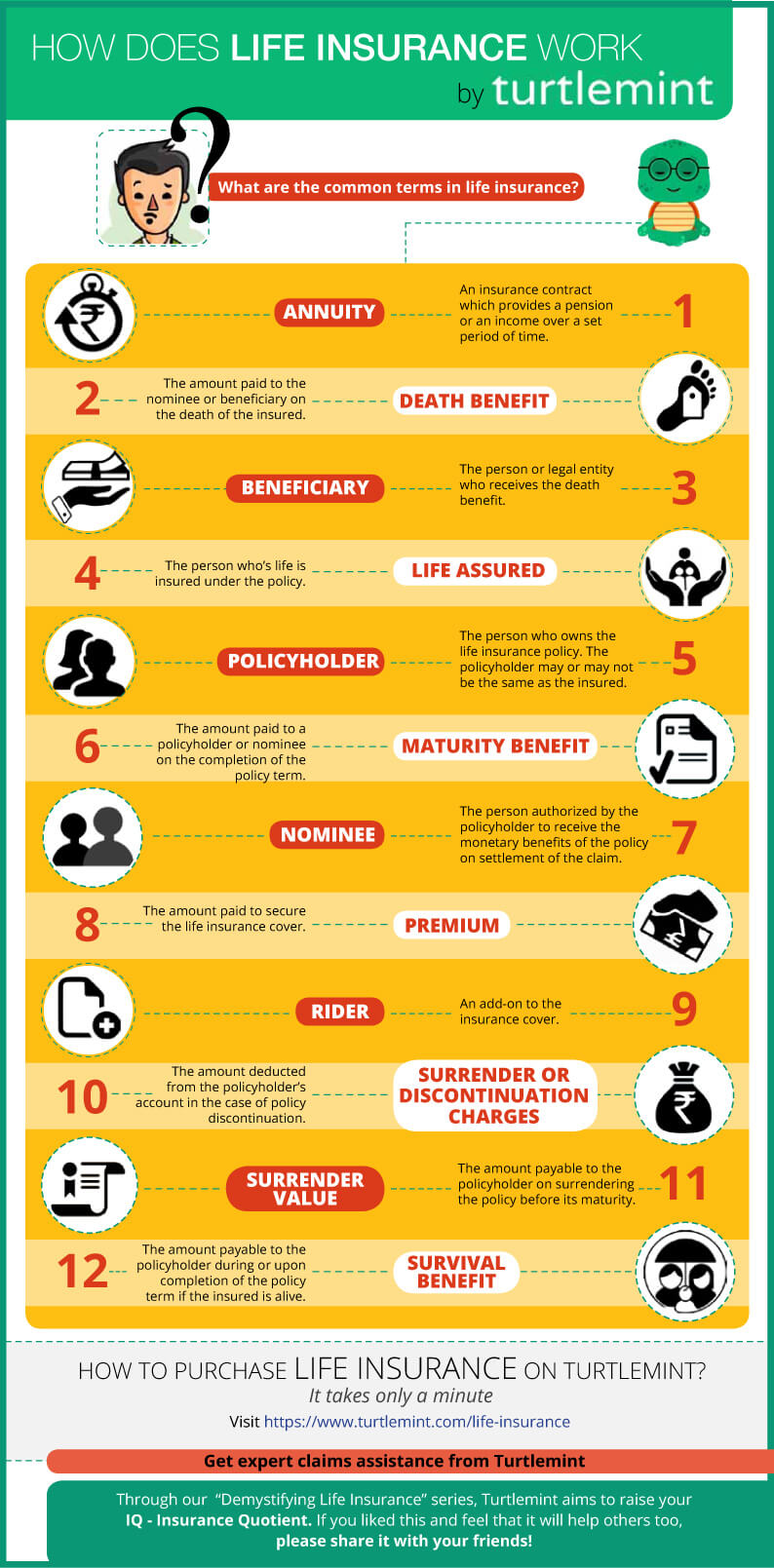 Hope the insurance jargon is no more an alien language to you just like Rahul. To know more, visit our website: turtlemint.com/term-life-insurance , call us at 1800-266-0101 or ask the Turtlemint chatbot.
Read more about Life insurance policy in India – How does it works?
Read more about How to buy life insurance online?
Read more about Reasons to buy life insurance now