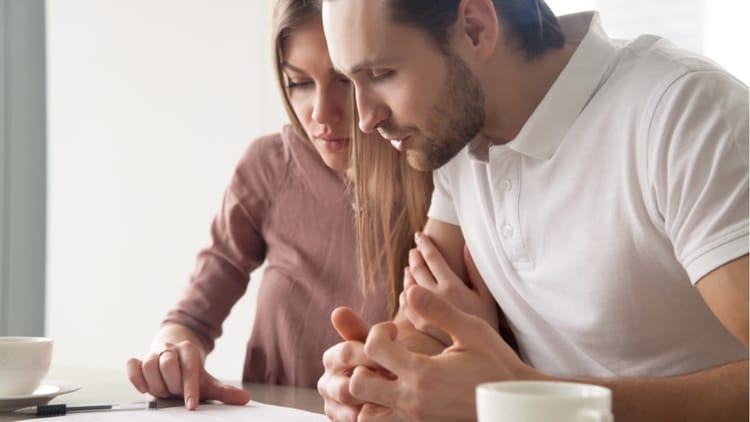 Why do you buy life insurance plans? Is it to achieve financial security for your family or is it to create wealth?
It is only human to want more and so many of you want to avail multiple benefits from your life insurance investments. Insurance companies also understood this sentiment of their customers and so they designed plans which fulfilled these needs. Earlier, life insurance only meant term insurance plans which paid a benefit only in case of death. However, with customers wanting returns from their insurance policies, various savings oriented insurance plans were designed. Today, there are two kinds of plans which offer investment returns. They are –
Endowment plans

Unit linked insurance plans (ULIPs)
Endowment plans are traditional plans which create guaranteed savings. They might declare bonuses which enhance the benefits payable. Moreover, guaranteed additions, loyalty additions, etc. are also promised under most endowment plans to increase the corpus. Endowment plans are long-term plans which come with durations ranging from 10 years to up to 30 years.
Unit linked plans, however, are modern day insurance plans which give the benefit of market-linked returns. These plans have been designed with the sole purpose of providing returns and they work on the concept of mutual funds with the addition of life insurance coverage. The premiums paid are invested in various funds which, in turn, invest in stocks and securities of the capital market. As such, ULIPs provide returns depending on the market performance and aim to maximise your wealth. The investment tenure of ULIPs is also flexible. You can choose a plan with terms ranging from 5 years to up to 30 years and above.
Both endowment plans and ULIPs have their relative merits and demerits. You should know about them before you choose to invest in these plans. So, here we go –
[table id=5 /]

The take away
Life insurance is meant to create financial security for yourself and your family. Though endowment and unit-linked plans provide returns, they do not provide sufficient coverage for securing your finances in case of premature death. A term insurance plan, in this regard, is the best solution. However, term plans have no investment returns. Life insurance plans are meant to be protection tools which aim to create an emergency fund and not to create wealth. If you, however, are looking for a combination of insurance and investment, you can choose the above-mentioned life insurance plans. But understand these plans in details and look at their pros and cons before making a choice. A life insurance policy, after all, should be bought with a complete understanding of the plan and its benefits, isn't it?
Read more How to save income tax in 2019
Read more 8 financial instrument you can quickly buy online to save tax in India

Already having a term insuance & you wish to increase the cover amount? Check our video to know more