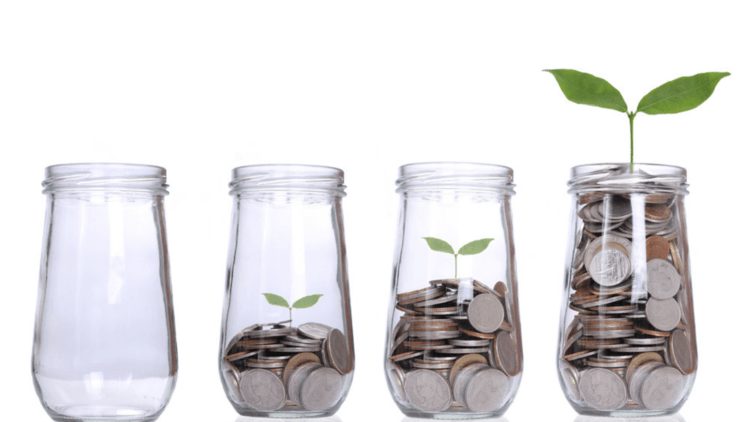 With the changing times, our needs are also constantly changing. The improved standard of living has evolved what used to be our wants into needs. Our life stage goals, which used to once include paying out home loans, education loans and marriage expenses, now includes dreams of owning one's own business and making sure it grows in an environment of competition and market inflation. Subsequently, we need financial tools that would help us accumulate and grow that wealth in order to not only meet our needs but to also make sure they are met in our absence.
This is where life insurance comes into play. Life covers not only protect your finances but also help you plan each stage of your life. A life insurance plan, carefully selected as per your need, not only works as a steady means of investment, but also provides the much needed protection till you attend that financial goal of yours.
The advantage with using insurance as a means of facilitating financial planning is that it is a beneficial tool which enables immense diversification. Insurance plans make available different options, each of which act as a solution for almost every requirement like education, retirement etc.
How to adopt insurance to help your money grow
To build a strong financial base, you need to make sure your money has been invested where one gets the benefit of growth with the additional protection of the savings or corpus. Here is how insurance can help you achieve each of these objectives.
Make saving a priority: It's a fact of financial planning, often iterated, that saving at an early stage in your life will build a bigger corpus. The major benefit of starting early, especially when it comes to life insurance, is the fact that you have to pay lower premiums. Some of the best options to turn to when you are looking to save are endowment plans and money back plans, especially in your start up years, as they can help you build your habit of saving. These plans usually come with a secured returns and a reasonable life cover.
Invest your money where it grows: The early stages of your life are not just for saving but also for building your wealth for your income less years. And to build wealth, you have to invest in financial tools that will help you grow it significantly, keeping in mind the constantly increasing inflation and volatile market. Life insurance is apt in this scenario, as the risk involved is minimal with added protection for your corpus.
Protect your finances: The reason you want your finances protected and growing is to make sure your family is taken care of in your absence. Insurance can provide you with various options that allow you to protect your money for your family's future, upon your death or in case you are incapacitated due to some accident. Some of the most prominent options that make this possible are term plans, and riders like Waiver of Premium or Accelerated Critical Illness (ACI). The benefit of riders is that they provide additional features that can be taken along with your base plan, at a nominal additional cost.
1. Term plans: These are the most simple and traditional life covers that are always useful to have in your financial kitty. They come with various options that could range from providing security for future situations such as change in responsibilities depending on your life stage, inflation, etc., to taking care of loan liabilities by your family, in case of an unfortunate occurrence. They make sure your family receives the complete sum assured in your absence.
2. Waiver of Premium: This option makes sure your family is not obligated to pay the premium for the remaining policy term, in your absence. The elimination of premium may come into effect in case of death or accidental total permanent disability.
3. Accelerated critical/terminal illness: This option provides financial relief in a situation that includes the occurrence of a critical health illness. It makes sure money is made available to your family in their time of need, by advancing your life cover payout.
Life Insurance- A multi pronged financial tool
Life insurance these days serve several purposes in addition to simply providing your family with basic monetary relief once you are gone. It is, therefore, a good idea to think about insurance the next time you want to invest your money wisely.
This article is contributed by HDFC Life team
Read more about 10 best investment options in India for 2018
Read more about 5 best ULIP plans to invest in 2018
Read more about Unit Linked Pension Plans – All you need to know.