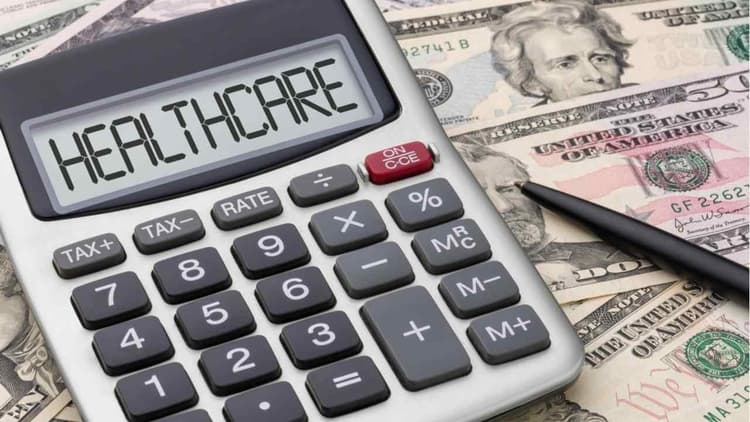 It is that time of the year again when all eyes are directed at the Union Budget which would be presented on 1st February 2020. As always, before the actual budget is delivered, industry experts make their assumptions on what possible changes are expected. This year is no different. With the last year largely overshadowed by the COVID-19 pandemic, the budget is expected to have considerable health reforms.
Health insurance has always been an important cover against the financial implications of a medical crisis. Many individuals have opted for the cover to protect their savings against expensive medical treatments. Moreover, over the last year, the pandemic highlighted the importance of having health insurance plans. With hospital bills amounting to lakhs in case of severe COVID cases, people woke up to the importance of a health insurance policy. Even the Insurance Regulatory and Development Authority of India (IRDAI) directed the launch of COVID specific health plans – Corona Kavach and Corona Rakshak – which found many takers.
From the tax angle, health insurance plans allow deduction on the premiums paid under Section 80D. The deduction limit is INR 25, 000 on a policy covering self, spouse and dependent children. Senior citizens, aged 60 years and above, can enjoy a deduction limit of INR 50, 000. Moreover, for buying a policy for parents, you can claim an additional deduction of up to INR 50, 000.
Earlier, the additional deduction for parents was INR 25, 000 but in an earlier budget, the limit was increased to INR 50, 000. Experts believe that this year, as the importance of health insurance has increased, the Finance Minister can come out with enhanced deduction limits. It is expected that the limit of deduction for individuals below 60 years of age would also be enhanced to INR 50, 000 from the current limit of INR 25, 000.
This limit enhancement would have two benefits –
It would motivate buyers to opt for high coverage levels and opt for a comprehensive coverage
It would drive the penetration of health insurance policies
Health insurance penetration in India is steadily increasing since 2015. From a 22% penetration in 2015, the number increased to 35.6% in 2018. (Source: Statista). However, the numbers are still not very impressive. For the penetration to cross the 50%-mark, aggressive reforms are needed, both by the health insurance segment as well as by the Government. While the health insurance segment is constantly reinventing itself, with better reforms in the 2020 budget, it is expected that the Government would also do its part.
What reforms would be proposed by the Government would be disclosed on 1st February 2020. Meanwhile, the outlook is positive about strong health reforms for the next financial year.