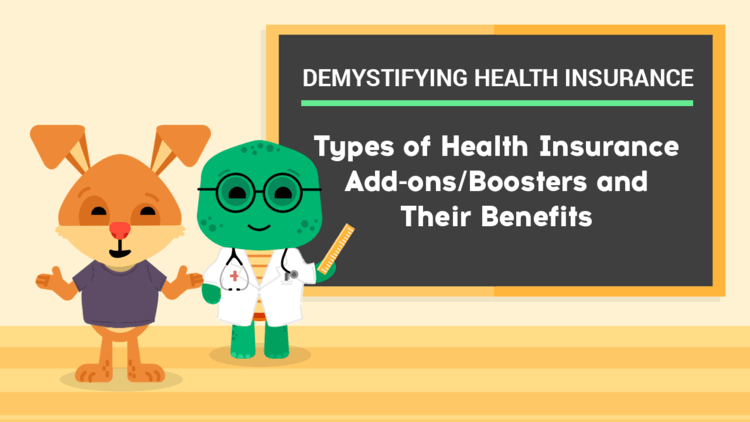 Did you know that your health insurance can cover several other benefits such as maternity, critical illness, and personal accident? Don't believe us? Let our Turtle surprise you.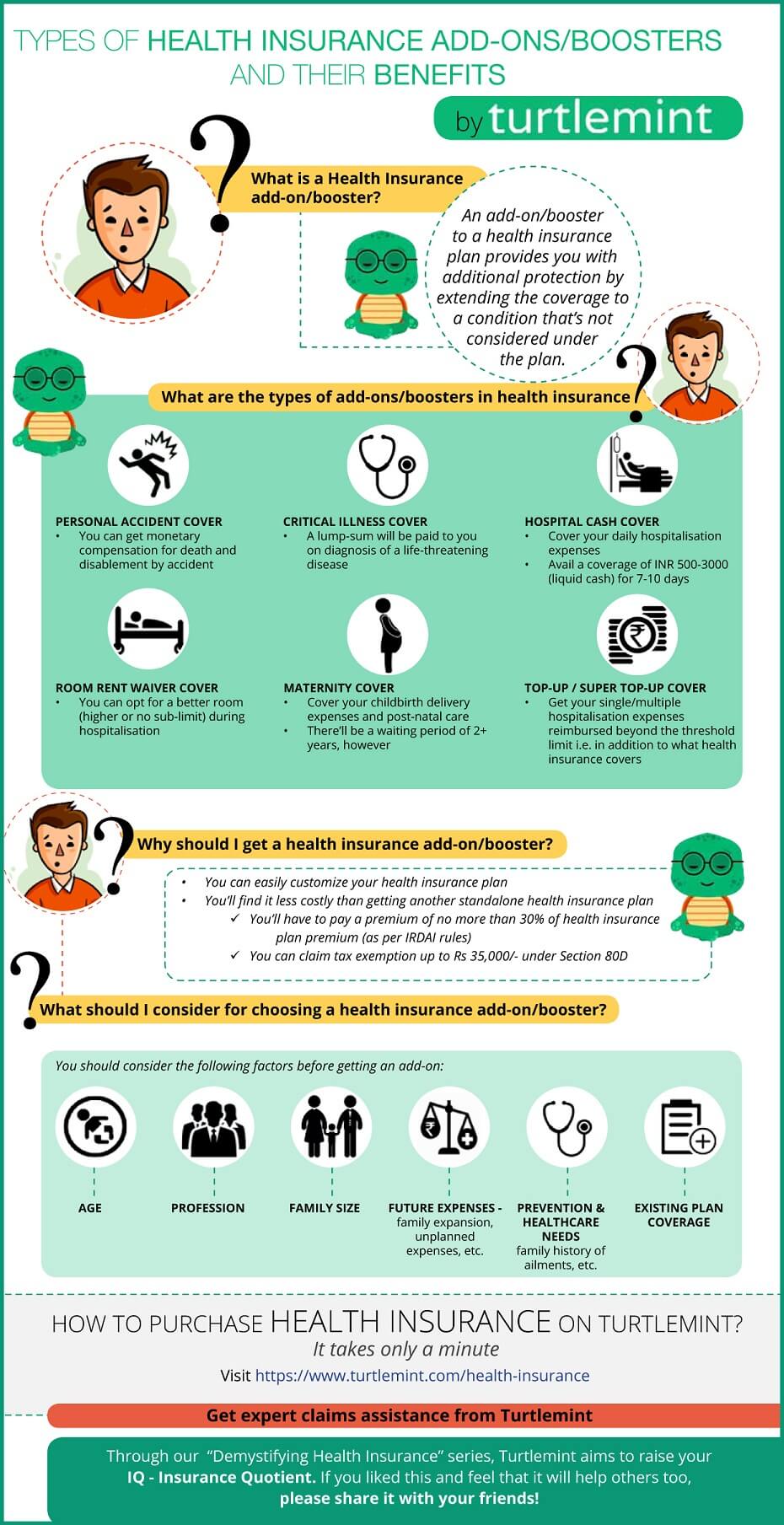 Be a smart guy like Rahul. To know more about HEALTH INSURANCE call our Health Expert at 1800-266-0101
or visit our website at: www.turtlemint.com/health-insurance
Read more about Separate health insurance plans for parents or floater?
Read also An anatomy of an health insurance plan
Read more about Dejargonizing health insurance terms