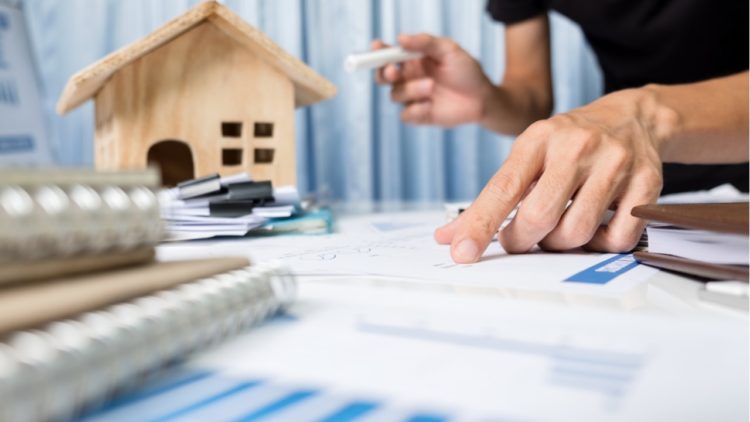 Buying your dream home? You may need to consider title insurance for protecting yourself from financial loss that may trigger due to ownership issues. Real estate is one of the fastest-growing sectors in India. The RERA (Real Estate Regulation and Development Act), 2016 makes it mandatory for every developer to have title insurance for all the projects in order to protect the property buyers. In this article, let's learn about title insurance and its importance.
What is title insurance?
Title insurance is indemnity insurance that protects the holder of the title from financial downfall sustained from the defective title of the land or property. Basically, the title insurance policy provides protection to mortgage lenders and property buyers. During the sale transaction, if the title disputes arise, the title insurance company will be responsible for financial losses and legal damages caused.
How do title insurance works?
'Title' in real estate refers to legal ownership to the property. All titles are not 'clean'. When you apply for title insurance as a seller or as a lender, the title insurance company first verifies whether the title is clean or not. The title insurance company ensures there are no undisclosed heirs to the property or land, no pending legal actions, no unpaid taxes and no fraud related to the title of the property. After verification, title insurance company contracts with an underwriting firm to issue a title insurance policy that will pay for your financial losses in case anyone challenges your title and the policy compensates you for your equity if you lose.
Coverage offered under a title insurance
For a one-time premium, the title insurance policy provides coverage for the following:
Title defects that prevent one from having 'clean' ownership of the property

Existing lawsuits or liens on the property's title

Forgery of documents and fraud related to the title

Errors in public records and surveys

Encroachment issues
Types of title insurance
Title insurance can be purchased for both commercial and residential property. Basically, there are two types of title insurance policies:
Lender's title insurance:

Lender's title insurance is purchased by the lender (such as banks and financial institution) to avail financial protection against any losses that may arise due to the property's title related issue

Owner's title insurance:

Owner's title insurance is bought by the owner of the property to have protection against financial losses that may arise due to invalid property mortgage
Cost of title insurance
Cost or premium for title insurance may vary depending on the insurance company chosen by you and on the basis of your property valuation.
Importance of title insurance
Every time a property is sold, there is a change in the title also. During this process of transmission, issues related to the title may arise at any point. Defective titles can give rise to financial downfalls for parties involved. This is where title insurance policy's role comes into play. Title insurance is necessary for the following reasons:
Title insurance protects the investment in the real estate market and provides financial protection against losses arising out of the defective title.

Title insurance reduces the risk involved in real estate transactions

Real estate investment will be accelerated with clear process and protection offered by the title insurance

Legal damages and costs are covered by title insurance
How to purchase title insurance?
An escrow company or a closing agent initiates the process of title insurance on completion of the property purchase agreement. In India, there are only a few companies offering title insurance as it's a one of its kind product in the insurance market.
Frequently Asked Questions (FAQs)
How much title insurance coverage do I need?

Amount of coverage needed under title insurance may depend on property value and the party buying the cover. In case of owner's title insurance, coverage is provided against frauds, undisclosed heirs, forgery and errors. In case of lender's title insurance, coverage is taken on the property or mortgage.

What is Escrow?

Escrow Company is a neutral third party that takes all the securities measures in a real estate transaction and ensures the transaction take place smoothly. Basically, it protects seller, buyer and lender involved in real estate transaction.

What is the time period of title insurance?

Title insurance coverage lasts as long as the owner or the heir owns the land or until the loan is paid off.

Is title insurance a renewable policy?

You have to make one-time premium payment to avail title insurance cover and there is no renewal for the policy. Only if the additional cover is needed later, the premium needs to be paid.