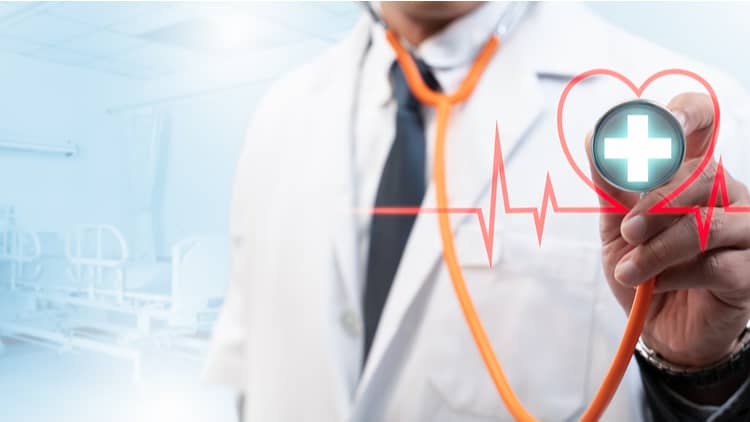 The importance of having your personal health insurance is widely known, especially after the pandemic, and a good percentage of millennials have considered opting for their own health insurance, it is still widely considered a "Tax-Saving Instrument". With the large choices available, it is inevitable for anyone to get lost amidst the chaos in the industry. This is where making a good decision is noteworthy. Traditional wisdom says "a work begun is half done" and this is where taking the action of actually opting for the health insurance, instead of procrastinating about it forever is important.
The Government health schemes cater to a specific segment of the society. For others, it is important to have your personal health insurance plan so that it can cover your hospitalisation expenses in a medical eventuality. Medical expenses can neither be postponed nor avoided. Hence planning for the same before the emergency arrives is prudent. This is where Health Insurance comes into play.
Thus, you need to activate your health insurance plan NOW, to battle out medical emergencies without worrying about your financial health.
Importance of activating your health insurance plan NOW:
Here are some reasons to help you understand the very importance of having an active health insurance plan:
Medical costs are steadily increasing

This one is a fact. Medical inflation is higher than the often-quoted figure of 8-10% and is as high as 15%. (Source: Business Today)

This is due to the rise in the cost of medicines, equipment and advancements in treatment. Yes, a healthier lifestyle reduces your risks of falling ill, but it does not completely eliminate the same. Hence to combat the rising costs of treatment, health insurance becomes inevitable.

Illnesses and diseases are on the rise

According to a 2020 study (Source: Clinical Trials Arena, Sep 2021), India was found to be one of the countries with the highest disease burdens. It forecasted 75.26 million cases of type 2 diabetes and 26,000 cases of endometrial cancer in 2021 and these numbers are expected to increase to 91.72 million and 32,000 cases by 2028.

Diseases are increasing and if they require medical assistance, you need an active health plan to cover the costs.

You can get comprehensive coverage for your whole family

Health insurance plans offer comprehensive coverage benefits that are customisable too. You get coverage for most of your medical costs thereby getting financial security. Moreover, by choosing a family floater policy, all your family members can be insured so that their medical needs are also met by the policy.

There are tax benefits too

Lastly, having an active health insurance policy aids in tax savings too. The premium paid for the policy qualifies as a deduction under Section 80D of the Income Tax Act, 1961. You can claim a deduction of up to Rs.25,000 if you are below 60 and up to Rs.50,000 if you are aged 60 and above.

Moreover, if you also insure your parents and pay their premiums, you can claim an additional deduction of Rs.25,000 if your parents are below 60 or Rs.50,000 if they are senior citizens.

So, with a maximum deduction of Rs.1 lakh, you can save up to Rs.30,000 in taxes if you fall in the highest tax bracket of 30%.
Health insurance plans also allow lifelong renewals so that once bought, you can enjoy the coverage lifelong if you renew the policy regularly. Thus, instead of contemplating which is the best health insurance plan that would suit your and your family's requirements perfectly, it is a wise idea to opt for a comprehensive plan with benefits that you consider important at this point in your life; and later if the requirements change or other plans come up with more benefits, you can always port your health plan without disrupting the continuity benefits.
So, it's time to rise and shine and start your health insurance plan today and secure your finances against medical emergencies. Remember, the early bird gets the worm. So "Active Ho Jao" with your health plan.