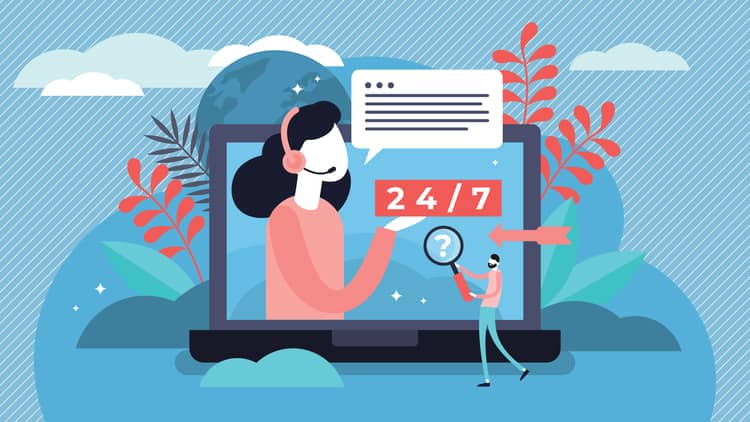 The second wave of COVID-19 has been all the more devastating for India. The surge that began in the mid of March, has rapidly reached a point where almost 4 lakh cases are being recorded every day. The weekly fluctuations in the number of cases are regarded as signs of the peak still being distant. Though an accurate assessment of the virus's extent is possible only with extensive testing.
After being calamitous in the big cities, where hospitals and burial grounds have run out of space, the virus is now spreading to the small towns. With a firm grip over the small Indian cities, the devastation is still under-reported.
The national helpline number 1075, 1930, 1944 are toll-free and are active 24X7. The previous helpline number +91 11 23978046 is also available.
A helpline email ID has also been launched by the Union Ministry: ncov2019@gmail.com
To raise awareness as well as curb the spread of any misinformation, a WhatsApp chatbot has been introduced. You can reach out to the health ministry at +91-9013151515. When you send a 'Hi' message to this number you would receive an automated message. After this, you can receive relevant answers to any Covid related query.
Helpline Numbers State Wise (Covid-19)
STATE HELPLINE NUMBERS

State/ Union Territory 
Helpline Number
Andaman & Nicobar
03192-232102
Andhra Pradesh
0866-2410978
Arunachal Pradesh
9436055743
Assam
6913347770
Bihar
104
Chandigarh
9779558282
Chhattisgarh
104
Dadra Nagar Haveli
104
Delhi
011-22307145
Goa
104
Gujarat
104
Haryana
8558893911
Himachal Pradesh
104
Jammu
01912520982
Jharkhand
104
Karnataka
104
Kashmir
01942440283
Kerala
0471-2552056
Ladakh
01982256462
Lakshadweep
104
Madhya Pradesh
104
Maharashtra
020-26127394
Manipur
3852411668
Meghalaya
108
Mizoram
102
Nagaland
7005539653
Odisha
9439994859
Puducherry
104
Punjab
104
Rajasthan
0141-2225624
Sikkim
104
Tamil Nadu
044-29510500
Telangana
104
Tripura
0381-2315879
Uttarakhand
104
Uttar Pradesh
1800 180 5145
West Bengal
1800 313 444 222

033-23412600
A 24×7 control room has also been set up to deal with COIVID-19 related queries:
011-22307145, 22300012 and 22300036
North Delhi: 011-27708768
South Delhi: 011-29531277
West Delhi: 011-25195529
North-West Delhi: 011-25951182
South-West Delhi: 011-25066674
South-East Delhi: 011-26476410
North-East Delhi: 011-22115289
New Delhi: 011-23385743
Central Delhi: 011-23270151
Shahdara: 011-22111077
With the activation of these helpline numbers and portals, the Government is trying to:
Help the citizens gather accurate information about COVID-19 and also clarify their doubts about the disease
People in distress can call these numbers to get information about the nearest COVID-19 prevention center's, their address and contact details
One can also get in touch with the district surveillance units to report cases of COVID-19.
With heartbreaking stories coming from the length and breadth of the country, the second Covid wave is wreaking havoc. Amid the unabated rise in the cases, our healthcare system seems to crumble by the day. The launch of these helplines is another endeavour of the authorities to make the information as well as prevention of this deadly disease more accessible.