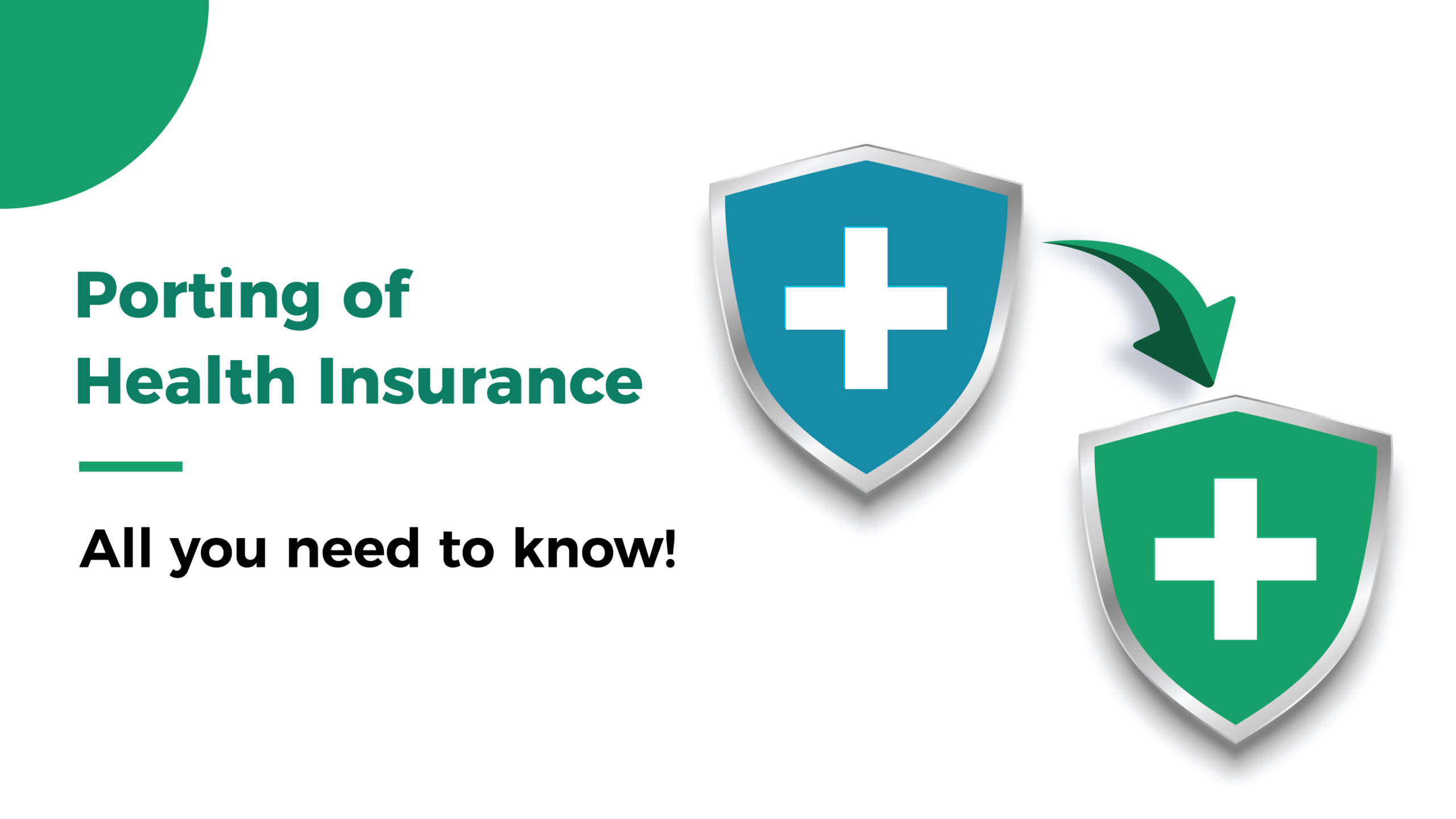 One of the first steps towards comprehensive financial planning is to avail adequate health insurance for yourself and your dependents. There is a need to ensure that the health insurance cover is adequate to cover the expense pattern in current times. Health insurance policies enable us to afford medical treatments without undue out-of-pocket expenses. The rate of cost escalation of medical expenses is the highest. Historically, medical expenses have grown at a rate much higher than that of inflation and the pandemic has proved this to us beyond measures.
The industry overview:
The insurance penetration has risen from 3.76% in FY20 to 4.2% in FY21 according to the Swiss Re sigma world insurance report, where insurance penetration is calculated as a percentage of the total GDP of the country. In March 2021 itself, the health insurance industry in India, triggered by Covid-19 hospitalisation, grew by 41% (Source: IBEF). The standalone health insurance industry is growing at a quick rate of 35% (Source: Firstpost) per annum. So, people have understood the importance of having a health insurance plan and also opting for higher coverage now.
How to increase your health insurance coverage?
If you have already availed of health insurance and then find out that there are other plans which are being offered at a lower premium quote, then it only makes sense to switch out from your current commitment to health insurance which offers the same benefits at a lower premium. This article discusses the importance of health insurance and how you can port your health insurance policy easily.
Benefits of porting your health insurance plan:
If you are unhappy with your current health insurance plan, you can easily port the same to another competitor who offers better services or charges less premium for the same benefits. The key benefits of porting are –
Carry forward your previous benefits –
You not only get the desired services or pay a lower premium but also do not lose out on accumulated benefits. Accumulated benefits include coverage of pre-existing diseases and no waiting period.
No more wait –
The Insurance Regulatory and Development Authority (IRDAI) mandated that all past accumulated benefits will continue under the new plan that the individual switches into without any waiting period.Note: The waiting period is only applicable to the additional coverage and not for the existing amount.
Allowing porting of family floater plans –
The Insurance regulator allowed porting of individual and family floater health insurance policy in the year 2011. Here again, insurers are required to allow the credit gained by the policyholder for pre-existing diseases concerning the waiting period.Note: If any member has been added, then the waiting period would be applicable to that member only.
However, the new insurer will still process your case under his underwriting lens and depending on your eligibility will choose to insure you or otherwise.
Nuances of porting:
The IRDAI regime specifies that the porting would only apply to the carry forward benefits of time-bound exclusions and no-claim bonus. This means that the waiting period credit related to pre-existing conditions would be applicable provided there is continuity.
However, the features of your existing policy cannot be ported. The features of the new policy would be applicable. Thus, the porting is allowed only to the extent of the current sum assured inclusive of the no-claim bonus.
For example, if your current medical insurance has a sum insured of INR 5 Lakhs (inclusive of no-claim bonus), but you would like to opt for a top-up cover of another INR 10 Lakhs with a deductible of INR 5 lakhs, the porting benefits will be applicable only for the initial amount of INR 5 lakhs. The additional coverage of INR 10 lakhs cannot avail of the benefits or credits accumulated and the waiting period would be applicable here. This essentially means that the applicant has to oblige to undergo the waiting period and other related procedures (pre-policy medical test, etc.) to avail of the cover.
Process to port your policy
Below is the step-by-step process of porting your health insurance policy –
Notify your current health insurer at least 45 days before the expiry of your current health plan – the notification should not happen before 60 days
Mention the new insurer with whom you intend to switch your policy
Fill portability form with all details of the policyholder (individual) / holders (family floater plan) and that of the existing health insurance plan. This could be done online as well.
A proposal form should be filled to facilitate the new insurer to underwrite your policy based on their criteria
Submit the necessary documents as requested by the new insurer, including your existing health insurance policy document
Portability applications are required to be acknowledged within 3 working days
The new insurer has to notify his decision regarding your application within 15 days of submission, especially if he intends to reject your proposal, this will provide you with enough time to renew your existing policy
A 30-day grace period is allowed if the porting is under process with the new insurer – if the new insurer fails to respond within the time limit stipulated as per the insurance regulator, the insurer will be duty-bound to accept your policy and insure you
Final word
Remember to check the nuances such as waiting periods, exclusions, co-payments, etc., of your new plan. Although premium is a very important point to consider, you need to also look at the incurred current ratio (ICR) of the new insurance provider, an ideal ratio is between 70% – 90%. You will have to look out for any exclusion clause, waiting period imposed by the new insurer to ensure that you do not run into obstacles while filing for a claim.
You no longer have to be stuck with a health insurance plan that does not match your requirements. It is time to port!