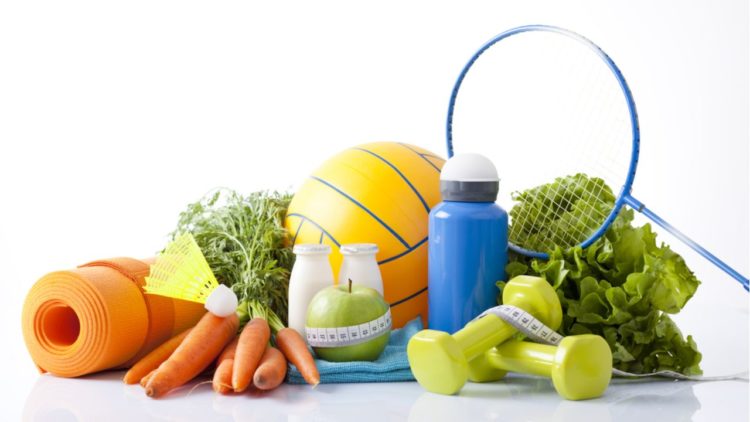 The trend of healthy living has gone viral. Many of you opt for organic food, go for walks, practice Yoga, Zumba or Pilates and/or opt for a balanced and nutritious diet. While healthy living helps you stay fit, now, you can also get rewards in your health insurance plans for your heathy efforts.
Earlier, some health insurance policies were rewarding you for practicing healthy habits. For instance, HDFC Ergo Health's Optima Restore and Easy Health Plans have a Stay Active Benefit which gives you a premium discount if you take a specified number of steps in a policy year. Now, the Insurance Regulatory and Development Authority of India (IRDAI) has asked all health insurance providers to design health plans with wellness benefits. IRDAI has asked companies to reward their customers for practicing a healthy lifestyle. Let's have a look at what the IRDAI guidelines state –
Health rewards being promoted by IRDAI guidelines
IRDAI has asked insurance companies to provide one or more of the following benefits to policyholders –
Cover for preventive healthcare
Costs included in preventive healthcare are usually incurred on an outpatient basis. They include doctor's consultations, health check-ups, pharmaceuticals, diagnostic tests as well as outpatient treatments. IRDAI has asked insurance companies to offer coverage for these OPD costs so that customers can track their health regularly. Insurers might offer such coverage at networked or empanelled hospitals. Alternatively, rather than covering such costs insurers can also allow discounts on the expenses if the same are incurred at specific hospitals.
Wellness benefits
Health insurance companies can issue vouchers to customers that can be redeemed on health supplements or on buying memberships of fitness clubs and centres. Moreover, if the insured member practices a wellness program during the policy tenure, a premium discount might also be allowed at the time of renewals.
Coverage for excluded costs
Some medical costs are not covered under inpatient hospitalization which incurs out-of-pocket expenses for customers. IRDAI has urged health insurance companies to cover such excluded costs as a part of a wellness health insurance rewards programs which they might start in their plans.
Insurance companies are free to choose the wellness benefit which they want to offer their customers. IRDAI has asked companies to mention the details of their wellness life insurance rewards program in plan brochures so that customers can find out the wellness rewards when buying the policy. These wellness benefits can also be offered either as an inbuilt benefit or as an add-on depending on the insurer's practices.
Objective behind the new guidelines
In these new guidelines being pushed by the IRDAI, there are two main objectives. The first one is to promote the concept of healthy living among individuals. With the incentive of the reward program, IRDAI believes that policyholders would become mindful of their health to avail wellness benefits from their health insurance plans.
The second objective is to improve the claim experience of the life insurance company. As individuals start practicing healthy living and take care of their health, the probability of claims due to illnesses would reduce. This would help insurance companies reduce their claim liabilities and improve their profitability. This improved profitability would, in turn, allow insurance companies to offer cheaper premium rates and more benefits to policyholders.
Thus, IRDAI's benefits are beneficial for you, the customer, as well as the insurance company. In fact, you would become more health-conscious and start taking care of your health as health plans promote wellness benefits. Your lifestyle would improve and you would also get additional benefits from your health insurance plan. So, while the new guidelines are good for the insurance company, they are better for you, the customer, as they give you better benefits and might also reduce your health insurance premiums.