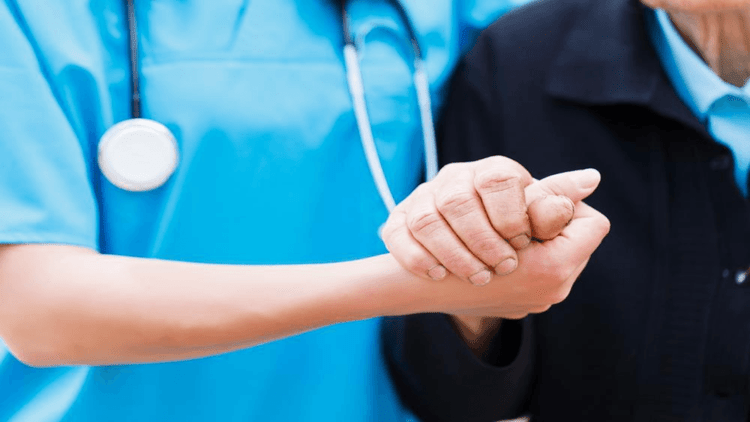 Medical inflation is estimated between 15-20% every year. With such staggering figures, it is imperative to invest in a good health care policy for maximum returns in future. Well, if you have landed on this page, then congratulations, you are on the right track. You have made a conscious effort to understand your health care policy options and benefits. One such term which shows up on every policy document, as benefits, is the No Claim Bonus.
What is No Claim Bonus?
When you do not file a claim for a year against your health insurance policy, your insurer provides you an incentive for being healthy. This can be in the form of
– Discount on your yearly premium, or
– Increase in the Sum Insured also known as the Cumulative Bonus.
Read more about Cumulative bonus & No Claim Bonus
Also understand cumulative bonus through this short video
How does NCB benefit you?
A health insurance provider may offer a percentage increase in the sum insured or a discount on the premium payable, if you don't make a claim for one policy year. One of these two options is available, depending on the company and the plan you choose.
For discount in premium, a person can get between 5% to approximately 20% discount on the premium. Mostly public sector insurance companies like Oriental Insurance, New India Insurance, United India insurance are a few examples.
For an increase in sum insured, you can receive from 5% to a maximum of 100% depending on the policy of your health insurance provider. Almost all private sector companies follow the NCB on sum insured policy.
Read more about Common health insurance terms
Let us understand this via an example to see things in perspective.
If you have a health insurance policy with a sum insured of Rs 5 lakhs, with a 5% increment for a claim free year, then after the 1st year, upon no claim the sum insured will be Rs. 5,25,000.
For a 2 claim free years, your sum insured will now be,
Rs 5,25,000 + (5% of Rs 5,00,000 =25,000) = Rs. 5,50,000.
Note: The percentage increase in the sum insured, is always calculated on the base sum insured and added to the value of the latest sum insured.
With the aforementioned medical inflation every year, the added NCB on your base sum insured and no change in your premium, is definitely a benefit that you need, to take care of increasing health expenditures.
What Happens to the NCB when a claim is processed?
For instance, you have a 3 years and you have enjoyed 3 healthy no claim years. Now, if insurance provider increases your sum insured by 5% every claim free year, then in your 4th year, for an original sum insured of 5 lakhs, you will be eligible for Rs. 5,75,000.
If you file a claim in your 4th year, then your NCB on your sum insured will decrease proportionately by 5%. So now your sum insured for the 5 th year will be Rs 5,50,000. Hence, the cycle of accumulating NCB starts again.
Please note: The above values are just for the purpose of the example. Every time a claim is processed, there are different consequences, depending on your insurance provider.
Points to Remember
1. Every health insurance policyholder is eligible for the NCB provided the policy is renewed every year without any break.
2. The Sum Insured even after multiple claims, does not go below the original value. However, the premium prices may change.
3. Your NCB can range from 5% to a maximum of 100% for every unclaimed year.
4, Different health insurance providers have different policies with regards to NCB.
For more information on how different insurers provide the NCB, visit Turtlemint and choose the policy according to your requirements.
Read more about Separate health insurance plans for parents of floater?
Read also An anatomy of an health insurance plan
Read more about Dejargonizing health insurance terms