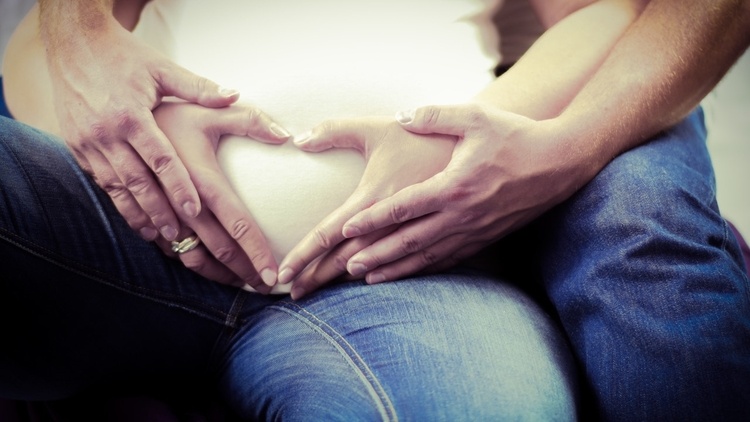 The maternity benefit in a health policy covers the insured during childbirth. A lot of newlyweds tend to take a health policy with maternity cover keeping in mind this certain expense in the near future. But you need to know a few things before you get this cover.
Raed more about why newly wed couples should opt for maternity policy
Maternity benefit- what does it cover?
Depending on the given policy, the maternity benefit covers the following:
-Hospitalization expenses for both Cesarean and normal delivery
–New born cover that insures the baby up to a maximum of 90 days
-Pre and post natal expenses, which also include post pregnancy complications
Not many options
Maternity benefit is not a default feature of a Health Insurance policy. In fact, many insurance companies don't offer this benefit at all, and when they do, it's offered with some restrictions. Apollo Munich, Religare, L&T, Cigna are among the few insurers that club it with their regular health policies.
Waiting period is justified!
There are some caveats involved with maternity covers. One is that they come with waiting periods, varying usually between 36-48 months. There is no escaping this fact and it sounds logical from the insurer's point of view as well.
Read more about should you delay buying maternity insurance
Cash limit
As it happens, there is a cap on the expenses. Even in policies with sum insured 15 lakh+, you'll not get more than 50k for normal delivery and 1 lakh for Cesarean delivery. Typically, the benefits range between 20k to 40k. The policies didn't cover the pre and post natal expenses before, which increasingly the new plans have started to offer. However, no plan in the market covers in vitro fertilisation, abortion and expenses related to termination of pregnancy.
Compare the cost
Since maternity cover comes with a waiting period, the incremental cost to take this cover may reduce the value of the benefit accrued. To put it simply, with premium going up every year and health cost inflation, what you are promised as part of this benefit will not have the same value as calculated at the start of the policy period.
Final word
The question that you would have to ask is whether or not maternity benefit alone should dictate your decision. Maternity is not a 'probable' event, it is a planned event. In that sense, it's a benefit that will be claimed. So, in a nutshell, two things.
1. A premium policy sweetens the deal by offering a lot of benefits, of which maternity is just one. If you think you want all those benefits as well, totally go for it. But it makes little sense to opt for a premium policy JUST for the maternity benefit.
2. Maternity is a policy specific benefit and there are no two ways about it. You pick out policies with maternity benefit and see if overall they address your needs. There are health policies in the market that insure up to 15-25k, which won't cover the cost entirely, but will ensure that your pocket doesn't go too light!
Read also An anatomy of an health insurance plan
Read more about Dejargonizing health insurance terms