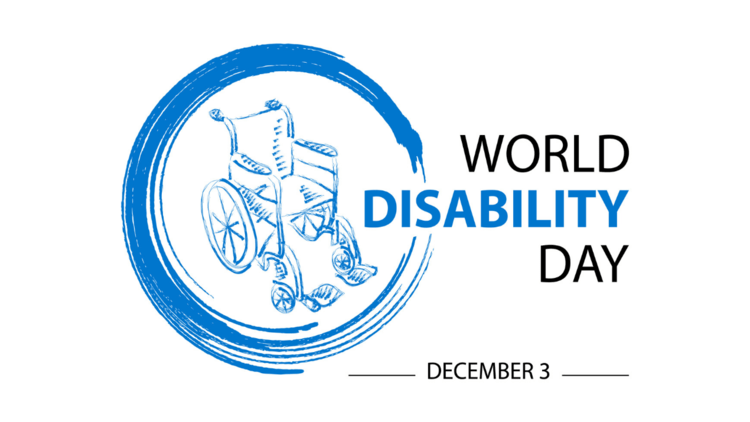 December 3rd is celebrated as the International Day of Disabled Person which is promoted by the United Nations. This day promotes the rights and well-being of disabled persons across the globe. But is one day sufficient for recognising the disabled in our society?
As per the Census of 2011 and later updated in 2016, about 2.21% of the total Indian population, which comes to 2.68 crore individuals, are disabled. Out of the disabled population, only 0.81 crore individuals live in the urban areas while the major populace lives in the rural areas. Have a look –
(Source: https://wecapable.com/disabled-population-india-data/).
With so many disabled in India, especially in the rural area, the question arises – do the disabled get proper healthcare facilities?
Disability can be mental, accidental or congenital. Whatever be the nature, people with disabilities face higher healthcare costs than normal individuals. Given the rising costs of medicine, affording quality healthcare becomes very difficult for such individuals and their families. As such, the need for a health insurance plan arises. But does a health insurance plan cover disabled individuals?
Yes, it does. There are various types of Government sponsored health insurance schemes as well as health insurance schemes offered by private insurance companies which cater to the healthcare needs of the disabled. Many don't know about these schemes which lead to a lack of good healthcare facilities for the disabled. So, here's a look at the available health insurance schemes –
Swavlamban Health Insurance Scheme – This scheme has been implemented through the National Institutes and Composite Regional Centres for Persons with Disabilities under the Department of Education and Ministry of Social Justice and Empowerment. The scheme allows the facility of cashless hospitalisation for individuals having an income of up to INR 3 lakhs annually.
Nirmaya Health Insurance Scheme – This scheme covers dental check-ups, pathology, corrective surgeries, therapies, etc. up to INR 1 lakh. Individuals affected with cerebral palsy, autism, mental retardation or any other disability can buy this policy. Pre-entrance medical check-ups are not required and pre-existing illnesses are covered from the first day itself. The premium is a flat rate and is INR 250 if the family income is up to INR 15, 000 and INR 500 for higher incomes.
Health plans by private companies – almost all health insurance companies allow coverage for people suffering from disabilities. However, before allowing coverage, the extent of disability, present health condition, earning capacity and the family income is considered by insurers. Different disability-related documents would also have to be submitted for availing coverage. Pre-entrance medical check-ups are also required to determine the severity and extent of disability.
So, handicaps can also avail quality health care through health insurance coverage provided by both the Government as well as health insurance companies. Through a health insurance policy, disabled individuals can ensure to get good treatments for their disabilities which would help them lead a comfortable life. So, this world handicap day let's pledge to educate individuals about available health plans for the disabled so that affordable quality healthcare can be made available to the disabled.