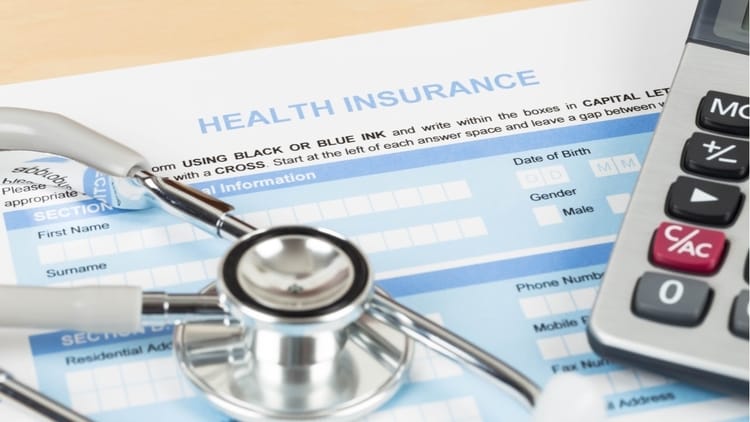 Health insurance plans provide a comprehensive scope of coverage. You not only get coverage for hospitalisation related expenses but also for expenses which are incurred before and after hospitalisation as well. Moreover, day care treatments, domiciliary treatments, organ donor expenses, AYUSH treatments, etc. are also covered in most health plans. However, though the coverage under health plans is quite comprehensive, it is not all-inclusive. There are some medical expenses and treatments which are not covered by most health insurance plans. These are called exclusions and the list of exclusions usually remains the same across most health insurance policies.
Many of you don't know about the common health insurance exclusions but you should. You should read the policy document of your health insurance policy to know what is covered and, more importantly, what is not covered under the plan. Knowing the exclusions would help you understand the exact coverage of your health insurance plan. Moreover, you can avoid making a claim for excluded expenses and suffer claim rejections. So, here are some of the most common health insurance exclusions for you to know –
If you suffer from any medical complications at the time of buying the policy, such complications are called pre-existing conditions. Coverage for pre-existing conditions is not available from the start of the policy. Such conditions are excluded for 2-4 policy years after which they are covered. So, if you suffer from any pre-existing condition and make a claim for the same during the waiting period, the claim would be rejected.
LASIK surgeries, cosmetic reconstruction and other cosmetic treatments are not included in the scope of coverage unless they are medically necessary. For instance, if you want plastic surgery, the surgery would not be covered in your health plan. However, if you suffer from third-degree burns and plastic surgery becomes a necessity, the same would be covered.
HIV/AIDS or other venereal diseases
Sexually transmitted diseases are not covered in health insurance plans
Attempted suicide or self-inflicted injuries
If you deliberately harm yourself or attempt suicide, the medical expenses incurred consequently would not be covered
Congenital diseases are also not covered under health insurance plans
Dental treatment form part of OPD coverage and are usually excluded unless they become medically necessary because of an accidental injury. In some plans, however, OPD coverage is available and dental treatments might be covered under OPD expenses.
Pregnancy-related expenses
Health plans exclude maternity treatments and related expenses unless maternity cover is built in the plan or taken as an add-on.
Know more about Maternity health insurance.
Treatments for mental disorders are not covered
Injuries or medical expenses which result due to war, riots, mutiny, civil unrest, nuclear contamination and other related perils are not covered.
Treatments which are unproven, experimental or unconventional are not covered under health insurance policies.
These are the most common exclusions which you can find in health insurance plans. You should read your policy document and understand the exclusions which are applicable in your health insurance plan. After all, you should know what your health plan covers and what it doesn't.
Read more about Day care treatment vs Outpatient treatment.
Read more about How to choose a health insurance plan?