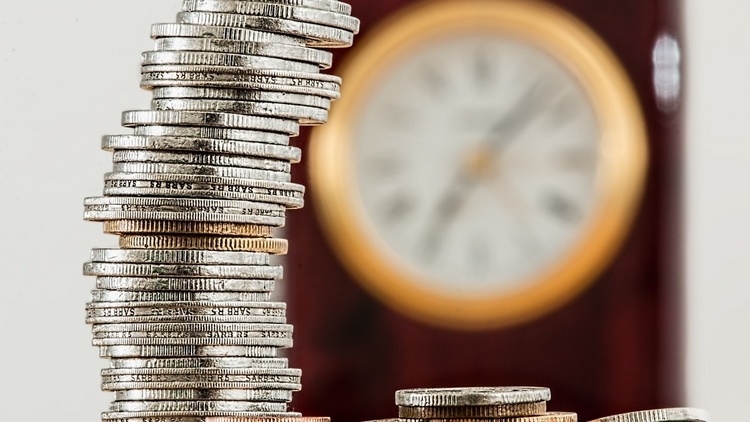 The union budget 2016 has finally unfolded. Amidst all the recommendations and expectations, the finance minister Arun Jaitley has presented a budget that has something for all the sectors with strong focus on rural sector in particular. Some key announcements have also been made for the social sector vis a vis education and healthcare. We look at some of the key propositions in the budget 2016 for the insurance sector.
Health Insurance for Families & Senior Citizens
For insurance sector, budget 2016 announced an important scheme. As a logical extension of pradhanmantri suraksha bima yojana and pradhanmantari jeevan jyoti yojana, the Government of India has proposed health protection scheme to provide Rs 1 lakh cover to families that can't afford healthcare. For senior citizens, the covered amount is 1.3 lakh. The government has also announced to start a dialysis programme to counter the rising no. of renal diseases and lack of affordable treatment centres.
Relief for Farmers- Crop Insurance
The budget has a lot for the farmers as well. In addition to agricultural infrastructure development, the budget allotted Rs 5500 crore to Prime Minister Fasal Bima yojana. Under this scheme, the farmers will be required to pay only 2% of the premium for Kharif crops and 1.5% of the premium for Rabi crops. The rest of the cost will be borne by the government. This will encourage more farmers to insure their crops against the risk of natural calamities.
No Relief on Service Tax
One of the things we wished for the insurance sector was the reduction in service tax charged on personal insurance. This wasn't realized. Instead, the government selectively exempted service tax on general insurance services provided under 'Nirmaya' Health insurance scheme meant for the welfare of persons with Autism, cerebral palsy, multiple disability and retardation. A welcome move, again.
The Income tax slabs have not been changed in the budget. But this year, you can still save up to Rs 17000 tax u/s 80D on health insurance. To buy health insurance, just visit turtlemint.com
Read more about Separate health insurance plans for parents of floater?
Read also An anatomy of an health insurance plan
Read more about Dejargonizing health insurance terms