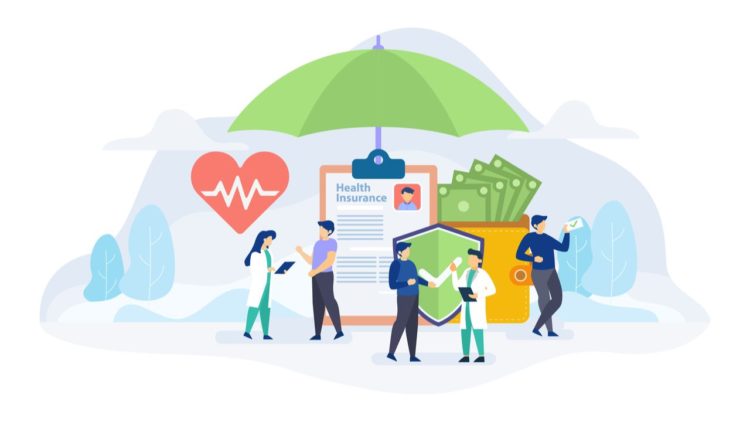 When you are young you feel that you don't need health insurance plans as you are free from health issues and are not even likely to contract any in the near future. But are you correct in your thinking?
Health insurance plans are important even in younger ages, not only when you are in your middle ages. In fact, if the COVID infection is any indicator, people in the young age groups are not immune from the threat. As per the data published by the Indian Council of Medical Research (ICMR), people in the age group of 21 and 30 years accounted for more than 22.33% of COVID cases in India. Have a look –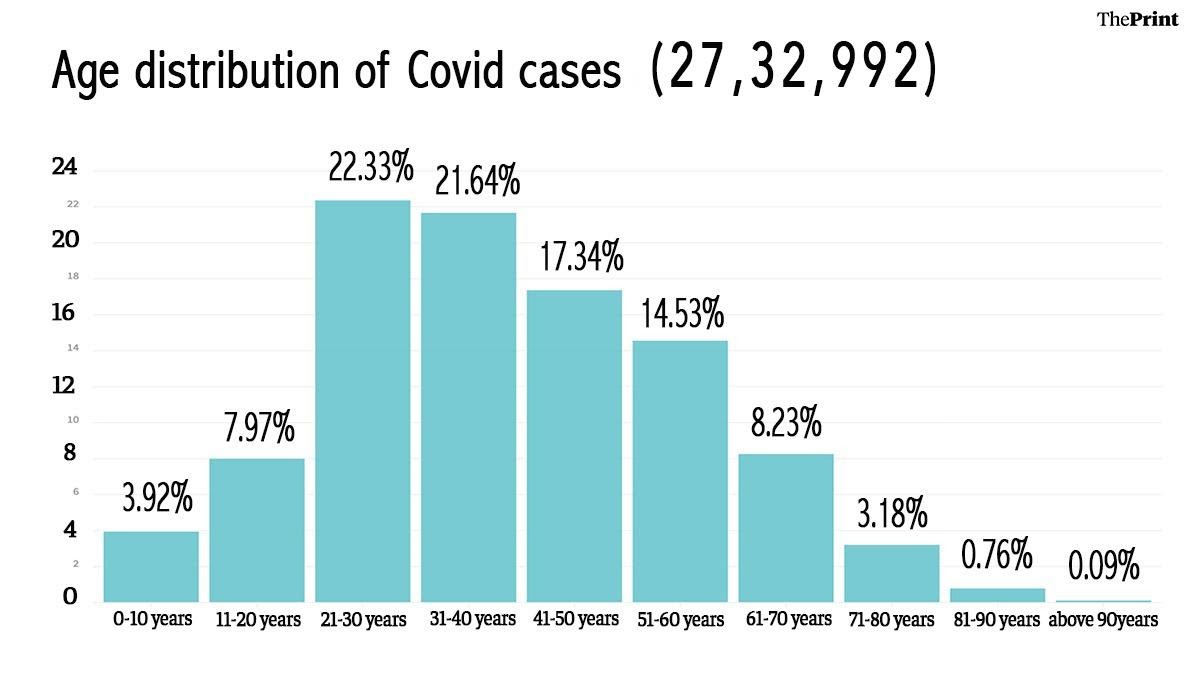 Importance of Youth Health Insurance
As you can see, the highest percentages of cases are in the age groups of 21-30 and 31-40 years. Do you still think that you don't need health insurance when you are young?
Youngsters today are more health conscious. They opt for balanced diets, exercise, Yoga and healthy living to maintain their health. However, despite their attention to their health, illnesses and accidents don't come announced. Increasing level of work-related stress, dependence on junk food and, of course, the COVID threat all point towards the necessity of a health insurance policy.
Moreover, when you buy a health insurance policy at a younger age, you get the following benefits –
1. Comprehensive coverage
When you are young and healthy you can buy a comprehensive health insurance policy since insurers do not impose coverage restrictions for young individuals.
2. Waiting out the pre-existing waiting period
When you are young, chances are that you don't have pre-existing illnesses. As such, when you buy a health insurance policy, you can easily wait out the applicable waiting period for pre-existing illnesses. Then, when you actually suffer from any illness in later years, you can avail instant coverage since the waiting period is already over.
3. Earning no claim bonus
Under a health insurance plan, every year that you don't make a claim, your sum insured increases by a specific percentage through no claim bonus. This helps you in increasing the sum insured by 50% or 100% of the original amount and gives higher coverage at the same premium with NCB. When you are young, you are less likely to make claims thereby accumulating the no claim bonus which would give you a wider coverage under the plan.
4. Tax benefits on the policy
Let's not forget the tax advantage which your health insurance policy would provide. The premium that you pay for the health insurance policy would allow you a deduction on your taxable income up to INR 25, 000 under Section 80D of the Income Tax Act, 1961. Thus, the policy would not only provide coverage against sudden illnesses or injuries, it would also help you save taxes.
5. Financial security
The last reason why health insurance plans make sense is the financial security that they provide. With a health insurance policy you can be secured that any medical contingency, however unforeseen, would not impact your finances. Given that you are young and might have limited savings, a health plan gives you the necessary financial security against medical emergencies. You can, then, plan for other financial goals and ensure that planning for such goals does not get impacted in a medical emergency.
Modern day millennials have become smart about their finances and investing in a health insurance plan is another smart decision which you should take. Emergencies might disrupt your well-laid plans but when you have a health insurance policy in your armour, you can face medical emergencies without any strain.