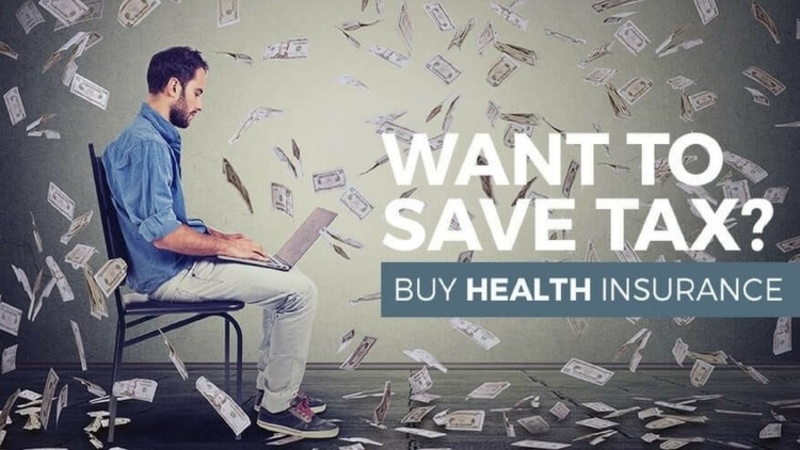 Every family incurs heavy medical expenses at some point. As a support for this financially draining experience, the government offers tax benefits on health insurance as well as on treatment-related expenditures. To make deductions more easy and streamlined, the government has recently issued a notification simplifying the tax benefit on serious ailment expenses. Here is all you may need to know about claiming tax benefits on expenses due to serious ailments and the new process to do so.
What are the tax deductions on treatments and medical insurance premiums?
Sections 80D, 80DD, 80U, and 80DDB of the Income Tax Act, offer rebates on health insurance premiums and expenses incurred during treatments for serious ailments and disabilities.
Section 80D: All citizens below the age of 60 years can obtain a maximum tax rebate of Rs. 25,000 on the premiums paid for health insurance. If you are above 60 years, you are eligible for deductions up to Rs. 30,000. If you are paying health insurance for your parents, you can obtain a further deduction of Rs. 30,000 if your parents are above 60 years and Rs. 25,000 if your parents are below 60 years.
Section 80U: Any differently abled person with 40% or more disability incurring medical expenses for treating themselves can claim tax rebates of up to Rs. 75,000 under Section 80U depending upon the severity. This amount goes up to Rs. 1.25 lakhs in case of persons with more than 80% disability. Anyone financing the treatment of differently abled dependents can also avail the same deductions
Section 80DDB: You can avail deductions on medical treatment of specified ailments under Section 80DDB. The limit here is up to Rs. 40,000 for assessees below 60 years of age, and Rs. 60,000 for assessees above 60 years. For seniors above 80 years, the maximum limit is up to Rs. 80,000.
Claims have become easier with new change in the tax system
Until recently, one needed a certificate from a

doctor working in a government hospital to avail the deductions under these. The Central Board of Direct Taxes recently issued a notification, wherein you no longer need the certificate issued by a doctor working in a government hospital to claim deductions. A certificate from any certified specialist doctor will work to get claims for expenses incurred while treating a serious disease.

The amount of tax deduction remains untouched.

It is no longer mandatory to file the certification from a doctor using Form 10L. A prescription from a specialist would now suffice to claim tax deduction against serious ailments.

Specifying the name and age of the patient in the certificate are still mandatory, but just a prescription is sufficient to file a claim.
What to know before claiming deduction under section and 80D and 80DDB
If you receive reimbursement for the treatment from your insurance company or employer, you are not eligible to stake a claim for deductions under Section 80DDB. However, if you receive only partial reimbursement from your employer or insurance company, you can stake claim to avail deduction for the remaining amount.
With the new amendment, the government has taken another step in clearing roadblocks in tax deductions, especially in health care. We hope it gets better with each year to come.
Read more about Dejargonzing health insurance terms
Read more about How to choose a health insurance plans
Read more about India spends 90% of its heatlh costs from its own pocket. What about you?