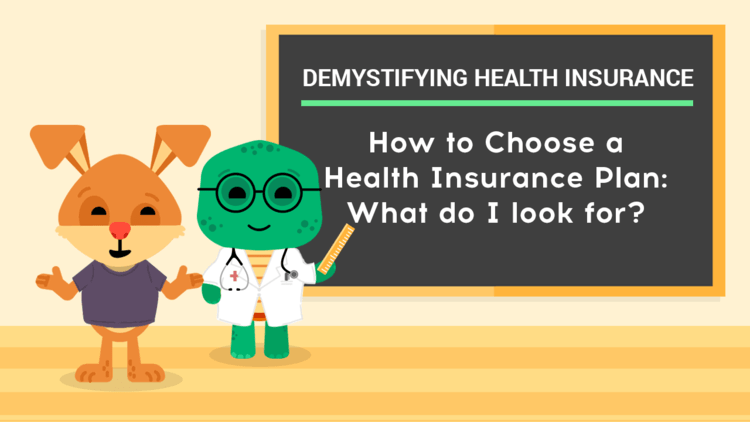 Before you put your finger on any insurance plan, you will need to be clear as to what is it that you are looking for in your insurance plan. Here are a few things to consider.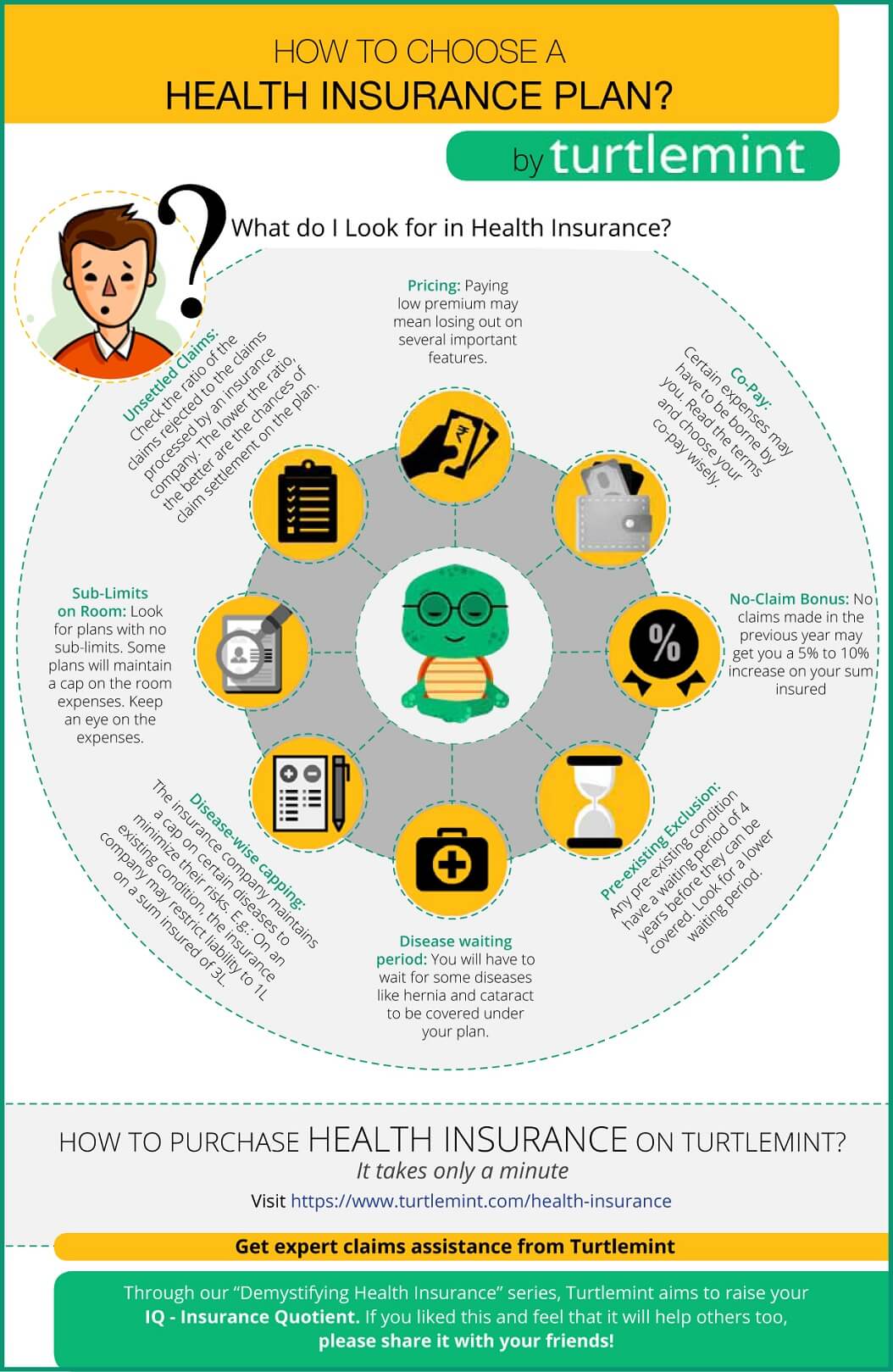 Be a smart guy like Rahul. To know more about HEALTH INSURANCE call our Health Expert at 1800-266-0101
or visit our website at: www.turtlemint.com/health-insurance
Read also An anatomy of an health insurance plan
Read more about Dejargonizing health insurance terms
Read also What is insurance and how does it works?