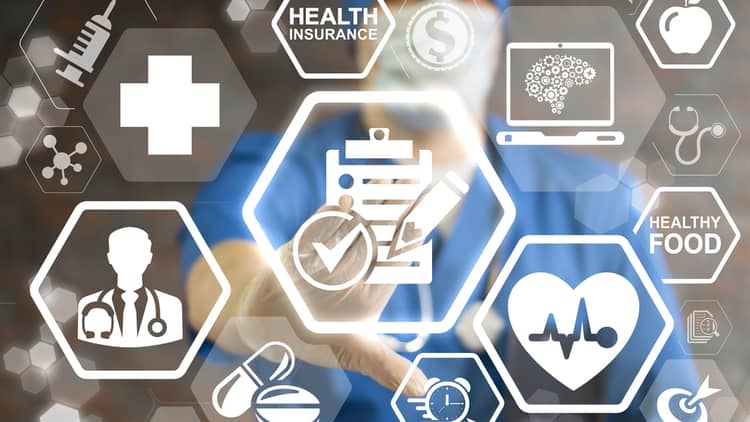 Standardization of Health Insurance Plan
The Insurance Regulatory and Development Authority of India (IRDAI) made several standardizations in health insurance plans. These standardisations were done with three main objectives –
To make health insurance plans easy to understand
To make health insurance plans comprehensive in their scope of coverage
To increase the penetration of health insurance in India
The first two objectives aimed to make health insurance more customer-friendly so that the coverage needs of individuals are duly fulfilled. The third objective was aimed to make health insurance an important part of everyone's financial portfolios.
Though these standardizations have improved the benefit structure under health insurance plans, in many cases they have given rise to increased premiums. However, before analysing the reason for the increase in premium, here's a quick look at the main standardizations that were implemented in health insurance plans –
Standardized policy wordings for common coverage benefits
Coverage for mental illnesses, modern treatments and robotic surgeries
Coverage for developmental ailments and learning difficulties, for example, dyslexia
Standardization of free-look period across all plans, payment of penal interest if claim payment is delayed, clauses of portability and migration, grievance redressal and renewal
Complete disclosure of information by the insurance company
A standardized proportionate deductible clause in case of room rent limit
Coverage for telemedicine
Standardized Arogya Sanjeevani Policy
All these standardizations have made health insurance plans more exhaustive in their scope of coverage.
Reasons for the increase in premium
With these standardization's, health insurance premiums have undergone a change and have increased for many policyholders. Following are some of the reasons for such an increase –
Wider coverage
As insurance plans are offering a wider scope of coverage, the premiums for the policies have increased. If you buy a modern-day health plan or port to one, you would have to pay an additional premium for availing of a comprehensive scope of coverage where modern and robotic treatments and telemedicine are also covered.
Higher claim experience 
Due to standardizations, health insurance plans have become more inclusive in their coverage. So, as new and advanced policies are being designed to include the standardisations mandated by the IRDAI, insurance companies face a higher probability of claims. So, to make the plans financially feasible and profitable, health insurers have to increase the premium rates.
How does it impact you?
As a customer, your premium outgo would increase as premiums are hiked across policies. However, you are also getting the benefit of wider coverage from the health plan. In fact, the scope of coverage far outweighs the marginal increase in premium that has been observed.
Moreover, since health insurance plans now allow instalment premiums, thanks to IRDAI's directive, you can bear the premiums easily, without hurting your pockets. So, a wider scope of coverage with the facility of instalment premium is a win-win situation even if there is a premium hike.
Also, comparison across different health insurance plans has become easy with standardized terms and conditions and coverage benefits. You can, therefore, compare different plans on their coverage parameters and premium rates and choose the most comprehensive policy with the most reasonable rate of premium.
The bottom line
Under IRDAI's regulation, health insurance plans would evolve further. The associated premiums might also undergo a change as health plans become more inclusive. Don't be afraid of a premium hike because the coverage offered would have a higher value proposition compared to the hike. So, enjoy the modern-day health insurance plans with comprehensive features and get covered against unexpected medical emergencies on better terms.