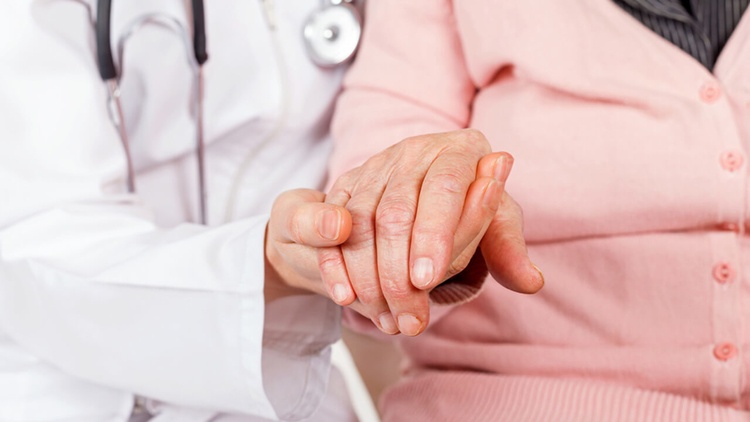 William Penn quoted, 'Next to God, thy parents'. He couldn't be more right. Our parents bring us into the world, nurture us, shape our future and make us independent all the while sacrificing their needs. Isn't it, therefore, important that when we become financially independent, we take care of our parents?
Thankfully, most of us take care of our parents in their old age. However, one cannot deny the huge medical costs associated with such care. In older ages, our parents are more susceptible to ailments and such ailments pose a threat to our finances. Even if our parents are living independently, it is imperative to safeguard their limited finances from the high medical costs. To save our finances and our parents', a health insurance policy is needed. There are many health plans available in the market today. Do you know how to choose the best plan for your parents?
Choosing the best health plan for your parents is simple if you follow some common tips mentioned below:
The plan should allow a high level of Sum Insured
When it comes to buying a policy for your senior citizen parents, you might find limitations on the amount of Sum Insured available. Such limitations limit the coverage provided by the health plan. Given the increasing cost of medicine, a health plan with an optimal Sum Insured is required. So, the plan which offers the maximum coverage amount would be the best plan for your parents.
Choose a plan with a low waiting period for pre-existing ailments
Since your parents are old, pre-existing illnesses are likely. Every health insurance plan excludes coverage for pre-existing illnesses for some years when the policy is bought. This is called the waiting period. Usually, the waiting period ranges from 1 year to 4 years. The best health insurance plan for your parents would be one which has the lowest waiting period. This would ensure that your parents get a comprehensive coverage at the earliest.
There should be lifelong renewability
Although IRDA (Insurance Regulatory and Development Authority) has allowed lifelong renewability, some health insurance plans do not allow lifelong renewals. If there is a limit on the maximum age, your parents wouldn't be able to enjoy coverage in older ages when a health plan is a must. Therefore, look at the maximum renewal age of a health plan and ensure that the plan allows lifelong renewability.
The co-pay ratio should be lowest
Every health insurance company adds the co-pay feature to a health plan if the plan is being bought by senior citizens. Co-pay represents the proportion of claim which is payable by you. For instance, if a health insurance plan has a co-pay ratio of 20% and there is a claim of Rs.10, 000, Rs.2000 would be borne by you while the insurance company would settle the remaining Rs.8000. If the policy has a high co-pay ratio your out-of-pocket expenses on each claim would be high. Thus, look for plans which have the lowest co-pay requirement as such plans are the best.
The claim settlement process of the plan should be easy and cashless
Health insurance companies settle the claim either by cashless facility or through reimbursement. In the former, the company directly settles your medical bills while in the latter you have to bear the costs yourself and the company reimburses you later. Moreover, companies either settle the claim through a Third Party Administrator (TPA) or they have an in-house claim settlement department. A cashless claim settlement facility through the in-house department of the insurance company is the best way to get your claim settled. So, the best health plan should give you this preferred mode of claim settlement.
Health insurance companies have launched specially designed senior citizen health plans. So, if you are looking to buy a policy for your parents, a senior citizen health plan would be your best bet. These plans are designed to cater to requirements of senior citizens. To choose the best senior citizen plan, you should look at the above-mentioned parameters. To find the best plan, go online and compare between the available plans before you make your choice. The online medium would show you all available plans and help you to make the best choice. So, make your parents proud. Buy the best health insurance policy for them and spare them and yourself the financial burden of high healthcare costs.
Read more about Get your parents insurance now – Find the right senior citizen plan
Read more about Separate health insurance plans for parents or floater?
Feel free to share your comments below