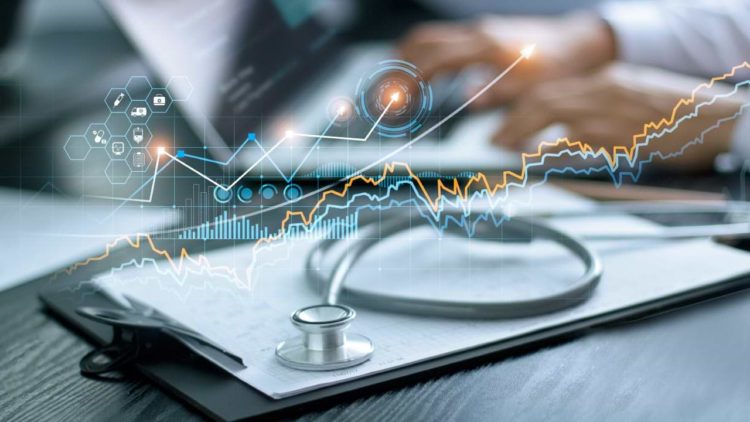 Ever since Coronavirus changed its status from being an epidemic to becoming a pandemic, 21st century is split into three timelines – pre-COVID, COVID and post-COVID years. Currently, you are in the COVID timeline where the cases are increasing day by day. Though the initial lockdown checked the spread of the virus, ever since the Government has unlocked the country, the numbers are rising. Today, more and more people are facing the threat of infection which has, thus, put a spotlight on health insurance.
Max Bupa conducted a survey among individuals in eleven main cities of India to find out the need of the hour given the current crisis. Here's what they found –
10% of the respondents wanted to invest in health insurance pre-COVID
71% of the respondents feel a health insurance plan is a must for meeting COVID costs today
73% are willing to pay a higher premium for a policy which would cover COVID related hospitalisation
73% are more worried about health related expenses than other future goals
72% of the respondents are ready to buy a COVID health insurance policy immediately
(Source: Financial Express)
These figures have made one thing certain – health insurance is the need of the hour in today's COVID times when nobody knows when this pandemic would subside.
Do you know why health insurance has suddenly become a priority? Let's find out –
Increasing number of cases

As on 7th August 2020, India's COVID tally crossed the 20.30 lakh mark. (Source: Worldometers). Every day tens of thousands of new cases are adding to the total tally and there seems to be no respite. As the cases are increasing, individuals are finding themselves more and more prone to contracting the virus. As the chances of infection are becoming more probable by the passing minute, individuals want to insure themselves under a health plan so that in case they get infected, the plan would cover the cost of hospitalisation and quality medical care.

Preference for private hospitalisation

Even though the Government is treating COVID patients free or at negligible costs at Government hospitals, people prefer private hospitalisation. Basic amenities and the quality of care is perceived to be better in private hospitals and so the preference. However, private hospitals are costly. Hospitalisation for even a mild case of Coronavirus might result in INR 30,000 to INR 50,000 on a daily basis and given the need of a prolonged stay, the costs become unaffordable. A health plan, is therefore, needed to enable individuals the facility of private hospitalisation.

Loss of job and/or reduction in income levels

Following the nationwide lockdown, migration of workers, reduced demand and uncertainty, the economy has slowed down considerably. Many small and big businesses have handed the pink slips and/or imposed a salary cut. In these difficult times, individuals want to protect their savings against the possible financial threat of COVID infection. As such, they are willing to invest in health plans for financial security.
These reasons, therefore, have made health insurance the number one priority among consumers besides masks and sanitizers. Two new COVID specific plans have also been launched, Corona Kavach and Corona Rakshak, which are solely to cover the medical expenses of COVID infection.
So, if you have not yet insured yourself under a health plan, don't delay. If you have a health plan, review the sufficiency of the coverage. An optimal sum insured is a must and so you should enhance your coverage if needed. The end to this pandemic is not in sight as yet but you can definitely build immunity for your finances through a health insurance plan. So, invest in health insurance to face the expenses which the infection would result in if it does strike and be prepared.