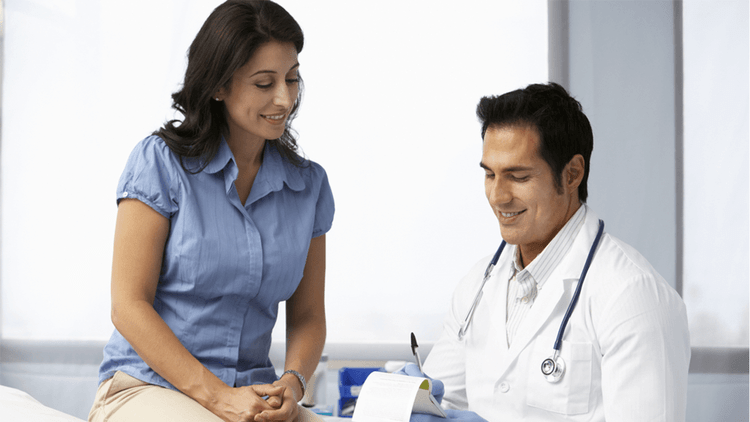 Our health insurance policy is fraught with a mix of complex jargons, jargons that are technical. A common man finds it hard to understand such jargons and does the inevitable – ignores it. How many times have we looked at the policy wordings of the health insurance plan we are intending to buy or have bought? Almost never, isn't it? And this is the reason that at the time of claim we face a hard time understanding the policy conditions and getting the claim settled. Take the case of Mr. Singh for instance.
Table of Contents
Mr. Singh, my neighbor, had a decent health insurance policy for himself and his family. However, he did not know the difference between a Day Care Treatment and an OPD expense and considered both the same. It was when he availed a Day Care Procedure without being hospitalized and got his claim rejected did he realize his folly. He understood that both the concepts were different. He learned his lesson by paying the bills from his own pockets. What about you? Do you know the difference between Day Care Treatments/procedures and Outpatient expenses? No? Let me illuminate you:
What are Day Care Treatments or Procedures?
Health insurance plans pay a hospitalization claim only if hospitalization is affected for a minimum period of 24 hours. But, there are treatments and procedures which, though require hospitalization, are for a short duration because of technologically developed procedures. If such procedures would not have been available, the patient would have required a longer hospital stay. These technologically advanced treatments which do not necessitate a hospital stay of 24 hours are called Day Care Treatments. A health insurance plan covers such treatments under the category of Day Care Treatments or Procedures.
What are OPD expenses?
OPD stands for Outpatient Department and relate to those expenses which are incurred on doctor consultations, pathological tests and investigations, etc. Basically, outpatient expenses encompass all medical expenses which are incurred without being hospitalized. Such expenses usually occur when you visit a doctor's clinic and avail treatments.
Similarities between the two
The only similarity between a Day Care Treatment and an OPD expense is the short duration of medical treatment. Under both these categories, the patient receives a short treatment for his medical ailment.
Difference
Both these terms – Day Care Treatments and OPD expenses – are not only literally different, they are technically different too. Let us understand how:
Under a Day Care Treatment, hospitalization is compulsory. It is only the time period of such hospitalization which differentiates a Day Care Treatment from an in-patient hospitalization. Day Care Treatments include such treatments and procedures which have become quicker only because of technological advancement. Otherwise such treatments would have required a longer hospital stay making them an in-patient hospitalization.
OPD expenses on the other hand never require hospitalization. These expenses are incurred on doctor consultations which are availed in a doctor's clinic. Any subsequent investigations and medical tests are also included under the scope of OPD expenses.
Day Care Treatments are covered by all health insurance plans. However, the list of Day Care Treatments which a plan covers differs between different health plans.
OPD expenses are usually excluded from the scope of coverage of a health plan unless otherwise expressed. Some plans, though, provide inbuilt coverage for OPD expenses while some charge an additional premium for including the OPD coverage feature. Overall, OPD expense is not a universal coverage feature of a health plan.
Barring a few treatments (like cataract, for example) there are no sub-limits on Day Care Treatments. These treatments are covered for up to the Sum Assured level chosen by the insured.
OPD expenses are always covered fractionally. Their coverage is either expressed as a percentage of the Sum Assured or a maximum absolute amount. This amount is much lower than the sub-limits on certain Day Care Treatments.
Now, I hope, that you are clear on the difference between two important and yet ignored health insurance concepts of Day Care Treatments and OPD expenses. Here is a small list of some common treatments which qualify as Day Care Treatments:
Cataract
Nasal sinus aspiration
Removal of a foreign body from the nose
Tympanoplasty
Tonsillectomy
Surgical treatments of anal fistulas
Cystoscopical removal of stones
Chemotherapy for cancer
Hemodialysis
Radiotherapy for cancer treatments
Mr. Singh learned his lesson and never made the mistake of considering both Day Care Treatments and OPD expenses to be similar. You have been forewarned and should learn the difference yourself too if you want to avail a successful claim settlement.