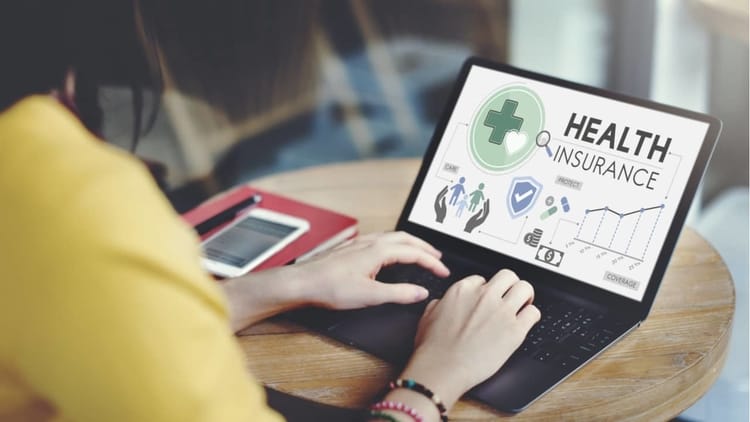 'Men are from Mars, Women are from Venus', a best-selling book by John Gray, an American psychologist, talked about the psychological differences between men and women. The title of the book, however, has become a catchphrase to highlight the differences between men and women as a whole.
Women are definitely different from men, both in terms of their psychological needs as well as physiological ones. Then why is it believed that a basic health plan would be suitable for women too?
Women's anatomy is different from men. They are prone to specific illnesses or ailments which men don't suffer. For example, women suffer pregnancy related complications, breast cancer, cancer of the reproductive system, degradation of bones resulting in osteoporosis, etc. As such, women need a comprehensive health insurance policy which specifically covers these women-centric illnesses. But is this what women get?
Trends in health insurance for women
When it comes to covering women under a health insurance plan, the answer is most commonly a family floater policy. The policy provides coverage to all family members, including women. Additionally, if women are employed, they might also have a group health scheme sponsored by their employers.
Though women enjoy coverage under group or family floater plans, such coverage might not be comprehensive enough to cover them against illnesses that they specifically suffer. For example, most group health plans do not cover maternity.
Health insurance for women – what women want?
For the woman of today, the following coverage benefits are a must –
Maternity
Critical illness
Other minor illnesses that they sufferIf a health insurance plan offers these coverage benefits, women can avail of quality healthcare facilities without worrying about affording the same.

So, for empowering women through health insurance, here's what should be done –

Enhancing the coverage of an existing family floater planIf there is a family floater policy that covers the women of the family, a review of the coverage is a must. You should check if the coverage is sufficient to provide an all-round coverage to women. The health insurance policy should be rejigged to provide coverage for the following –

Maternity related expenses and complications suffered during pregnancy if family planning is on the near horizon
Opting for a critical illness rider at the time of renewals
Enhancing the sum insured of the policy for optimal coverageIf your existing policy does not provide maternity and/or critical illness coverage, you can always port to another, more comprehensive plan. Ensure the sum insured is at least INR 10 lakhs and above so that the plan covers the medical bills optimally.

Buying a new comprehensive planIf you do not have a health insurance plan altogether, buy a comprehensive coverage ASAP. Ensure the coverage has maternity cover, optimal sum insured and the critical illness rider. You can opt for an independent women-centric health plan or a family floater policy for covering the entire family.
Buying a standalone critical illness policyIf the critical illness rider is not available or if you want to opt for a comprehensive coverage against critical illnesses, a standalone critical illness policy would be better. You can opt for a women-specific critical illness policy that covers women-related illnesses like the different types of cancers, burns, etc. The policy has affordable premium allowing you to opt for an optimal coverage amount.
Buying a super top-up policyAn optimal sum insured is a must. This fact cannot be stressed enough especially if you look at the rising costs of medical treatments. So, whether you buy a family floater policy or an independent plan, choose a high sum insured. If affording the premium becomes a concern, go for super top-up health insurance plans. Super top-up plans help in increasing the coverage at very affordable premiums. Choose a deduction that matches the sum insured of the base policy. This way, claims up to the deductible would be covered by the base policy while claims exceeding the deductible would be covered by the super top-up plan.
Empowering women through health insurance – the road ahead
The healthcare needs of women require specialized coverage. If your normal health insurance policy is not equipped to provide the coverage that women need, it's time for a change. Women are caregivers but they need care too. Empower women with a suitable health insurance policy that would take care of their medical needs. If you are a woman yourself, it's time to take action. Invest in a suitable health insurance policy that provides an all-round coverage for your needs and take the next step towards financial empowerment.