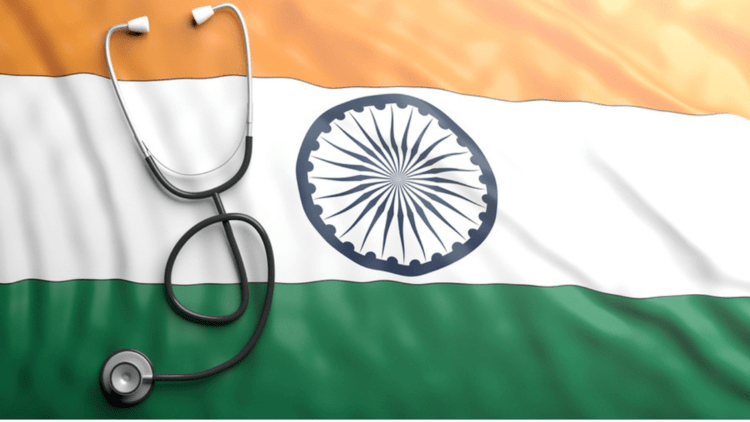 It's been more than a month when our honourable Prime Minister, Narendra Modi, launched the Ayushman Bharat scheme on 23rd September, 2018. The scheme has been renamed to PM Jan Arogya Yojana (PMJAY) and it is the largest health scheme ever funded by a Government. Though the scheme has become operational, many of you are still unaware about the details of the scheme. So, here is a brief look into the main features of the scheme which you should know about –
Objective of the scheme
This health scheme aims to pay for the hospitalisation expenses of the poor population of India which is not able to avail basic healthcare due to lack of funds.
Who is covered?
The scheme covers those families who have been defined as 'poor and vulnerable' as per the Rural Development Ministry's Socio Economic Caste Census which was published in 2011 and was later updated in 2015. About 10.74 crore named families are covered under the scheme covering approximately 50 crore Indians who comprise of about 40% of the total population.
What is covered under PMJAY?
Hospitalisation expenses are covered on a cashless basis for all types of secondary and tertiary treatments. The hospitals would not charge the patients any money and treat them on a cashless basis. OPD expenses, however, are not covered. The coverage amount is INR 5 lakhs per family on a floater basis and there is no restriction on the number of members who can be covered under a single floater plan.
How would the claim be settled?
The Central and State Government would bear the medical expenses on a ratio of 60:40. The costs incurred on treatments would be paid by the Central and State Government directly to the hospital. The scheme has fixed 1350 medical packages across 23 specialities and the hospitals are bound to adhere to these costs. They cannot charge more than the fixed costs on a particular treatment.
How does the scheme work?
The scheme first identified the families which were to be covered. Then, a letter was sent to such families which contained a unique QR code. To avail cashless treatments, the beneficiary of the named family should go to a hospital and approach a designated Aarogya Mitra appointed at the hospital. The QR code sent in the letter should then be matched with the scheme's IT database. The member should also present an identification proof to authenticate his identity. Once the authentication is done, every covered member, named in the scheme, would get a 'Golden card' which would serve as a health card for cashless treatments.
Hospitals that are providing coverage under the scheme
The scheme would be applicable at all public hospitals and empanelled private ones. Private hospitals can be empanelled if they apply with the Government and have a minimum of 10 beds.
The Ayushman Bharat scheme is a step in the right direction for a country where a majority of the population lives below the poverty line. Though the scheme has become operational, it faces some hurdles and challenges which would smoothen with time. Till then, the backward section of India can look towards better health care facilities at their disposal.
To know more about the scheme you can visit https://www.abnhpm.gov.in/
Read more about types of health insurance plans
Read more about things to keep in mind before buying health insurance
Read more about taxation facts about your insurance policies