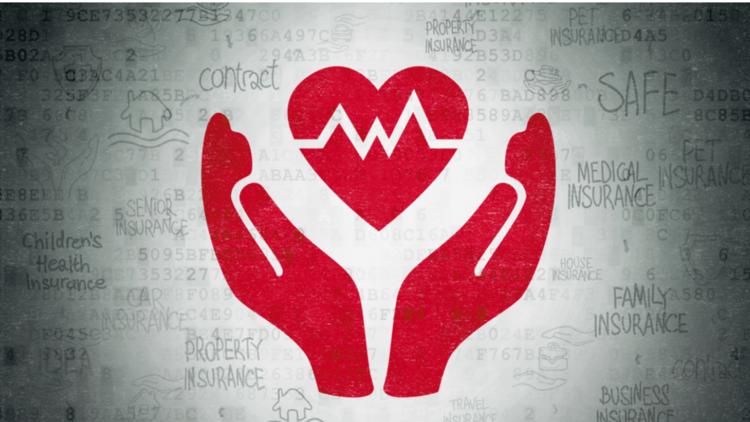 Given the rising cost of health care and the income demography of India, the Indian Government has launched various types of health insurance schemes. These schemes cater to a specific set of individuals and provide them with affordable health insurance cover. Currently, there are six Government sponsored health insurance schemes which you should know about. These include the following –
1. Rashtriya Swasthiya Bima Yojana (RSBY)
The RSBY scheme provides health insurance coverage to families which are categorised as BPL (Below Poverty Line) families. The features of the scheme include the following –
– Coverage for hospitalisation expenses is provided up to INR 30, 000
– Pre-existing illnesses are covered from the first day itself
– There is no limit on entry age
– A maximum of 5 family members can be covered which include self, spouse and three dependent members
– Covered family has to pay only INR 30 for registration. The premium is paid by the Government.
2. Employment State Insurance Scheme (ESIS)
ESIS provides coverage to workers employed in non-seasonal factories which have employment strength of at least 10 employees. Its features are as follows –
– Coverage is provided for self and dependants
– Coverage includes hospitalisation costs and cash benefits in case of sickness and disablements
– Dependant benefit is paid to dependants of those workers who die in an accident in the course of employment. A regular pension is paid as benefit
3. Central Government Health Scheme (CGHS)
The scheme covers employees, pensioners and dependants of Central Government. CGHS is available in select Indian cities. Coverage is wide and includes hospitalisation, domiciliary care, consultation facilities, health education, etc.
4. Aam Aadmi Bima Yojana
AABY covers rural households that do not own a land and individuals engaged in 45 occupational groups recognised under the scheme. The features of the scheme are as follows –
– Only one family member is covered. That member should either be the head of the family or an earning member
– Premium is paid by the Government
– Age limit under the scheme is 18 to 59 years
– In case of natural death a benefit of INR 30, 000 is paid. In case of accidental death or total permanent disability, INR 75, 000 is paid. The benefit reduces to INR 37, 500 in case of permanent partial disability due to an accident.
– Add-on benefit of scholarship for the children is also available
5. Universal Health Insurance Scheme (UHIS)
UHIS is a scheme offered by the four public sector health insurance companies. The scheme is designed for BPL families. Coverage is provided as under –
– Hospitalisation – up to INR 30, 000
– Accidental death – INR 25, 000
– Loss of earning – INR 50 per day for up to 15 days
Premiums are low and subsidised. The existing subsidy in premium is INR 200 for individual plans, INR 300 for floater plan covering five members and INR 400 for floater plan covering seven members.
6. PM Jan Arogya Yojana (PMJAY)
This is the latest addition to Government health insurance schemes and is popularly called the Ayushman Bharat scheme. 10.74 crore families which are defined to be 'poor and vulnerable' are covered under the scheme. Hospitalisation expenses of the covered families are covered up to INR 5 lakhs. Premiums are borne by the Government.
These are the health insurance schemes which are being offered by the Indian Government for the welfare of its citizens. These schemes aim to provide better healthcare facilities to the downtrodden and are a right step towards making India a developed country.
If you want to know more about these schemes check the link below
(Source: https://www.nhp.gov.in/national-health-insurance-schemes_pg )
Read more about Ayushman Bharat Scheme
Read more about Pradhan Mantri insurance schemes
Read more about health insurance not an option anymore but a necessity